TransferEASE has the experience to smoothly transfer your employees cross border and inter U.S. We offer a full range of services throughout the United States that will make transfers to or from American offices as seamless as a domestic relocation. Our Visa and Immigration services will ensure that your employees have the right documentation prior to starting their new position. Our consultants will assist the employee with all of the necessary tools to relocate the employee and their family cross border or within the United States.
What you should know - Canada and The U.S. are very different in some respect, despite being so similar in others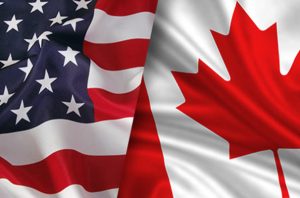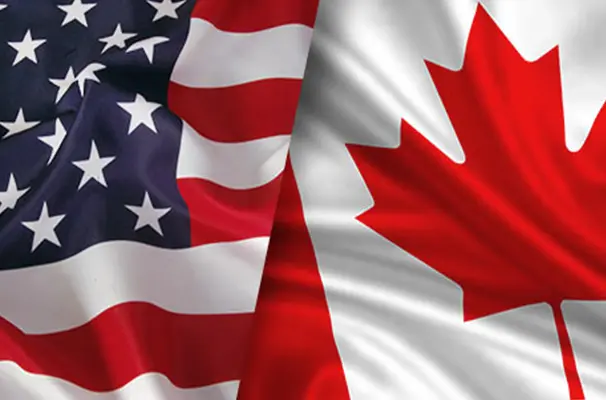 Immigration paperwork and Work Visa's are ever-more important to get right the first time. Both countries have increased enforcement of border policies regarding immigration for employment purposes and the penalties for not having the proper documents can be dire, including the barring of that employee from the country that are being relocated to.
Housing markets, including the way home ownership is viewed, are very different – Interest payments on a mortgage in the U.S. are tax-deductible, so continually topping up the mortgage (taking out more money against the home) at re-negotiation time can be financially beneficial. By contrast, the Canadian banking system requires a certain level of equity in an owned home and interest payments on a principal residence are not deductible, so maxing out the mortgage on a property not only loses its benefit, it's actually not allowed. Home owners moving from one system to the other need to be prepared for this shift in thinking.
Rental markets, including pricing and governing laws, are very different – Rent levels are also affected by carrying costs of a home, including mortgage payments, so the rental prices are also very different between the countries and their respective states and provinces. The legislation that governs these leases are typically State or Provincial acts, which typically vary considerably in regards to landlord and tenant rights. Not knowing how to navigate these acts may expose your company and your employees to unnecessary liabilities.