Assist with Lease Cancellations
TransferEASE offers assistance to these employees in order to reduce the anxiety associated with lease breaking prior to the end of the lease.
The TransferEASE Rental Management is designed to satisfy several needs:
Minimize the cost related to lease breaking.
Giving information to the Landlord
Finding a new qualified tenant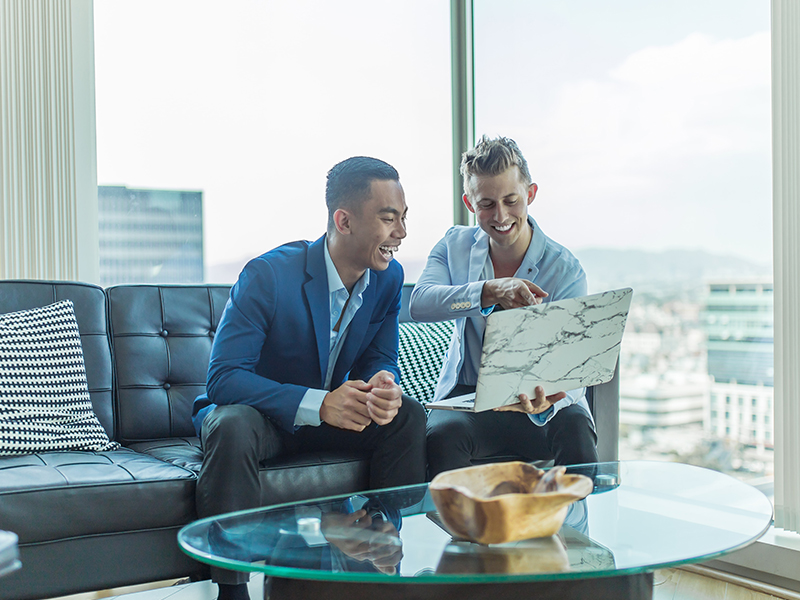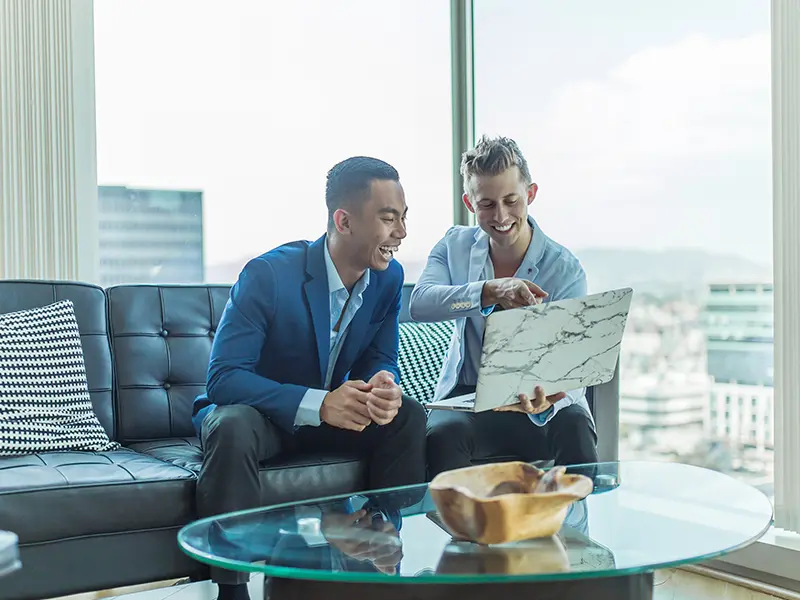 How Does The Corporation Benefit?
Aids in a seamless transition to the destination location.
Mitigates relocation costs by providing efficient rental services.
A more productive employee in the new location.
How Does The Employee Benefit?
Knowing that the Corporation is truly interested in assisting them throughout their rental.
Faster settling in to the new location.
Less stress on the family by having professional assistance in finding rental accommodations.
Tenant and Vacant Management
When your employees are transferred on a long term assignment and retain their home at origin TransferEASE can arrange to maintain the property on behalf of the employee. Whether the employee has found a tenant or wants TransferEASE to look after the entire rental process we can efficiently manage either program.
International transferees may not sell their home and in the event they want vacant property management or they wish to find a qualified tenant to live in the home during their assignment, we can provide full service coverage.