The Lump Sum/Flexible Allowance Program gives the greatest flexibility to employees in managing their relocation expenses by directing financial assistance to their specific area of needs. A single payment is made to the employee at the start of the relocation process to cover related expenses.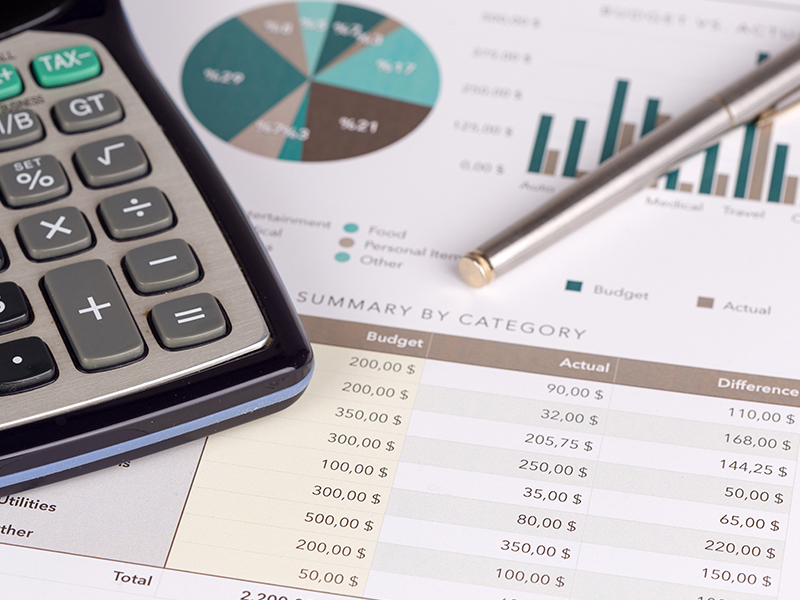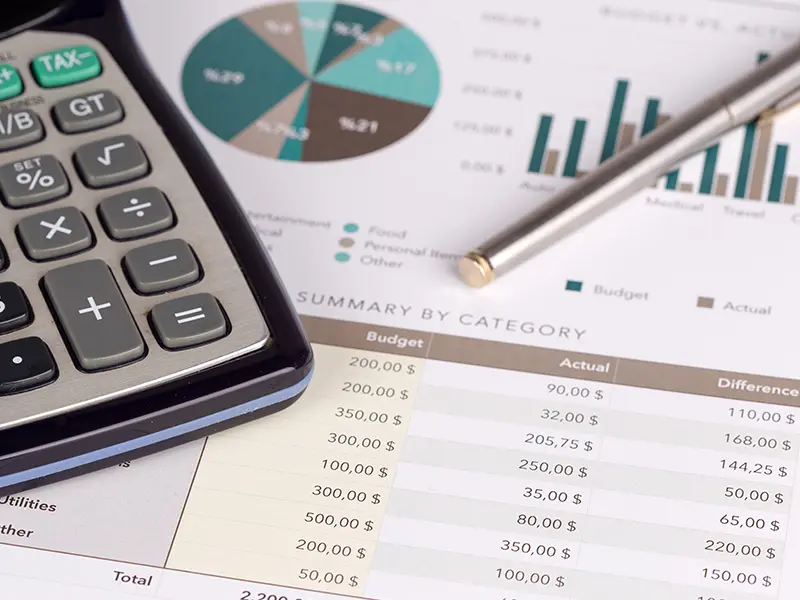 There are two different types of Lump Sum/Flexible Allowances: A fixed amount lump-sum program provides the employee with an allowance based on a fixed amount determined by the company. A managed lump-sum program will provide the individual employee with a tailored allowance, based on the company's relocation policy and costs specific to that employee's relocation.
This program has both pros and cons. It is very easy to administer as the onus is totally on the employee. However it is also a program that can have the greatest pitfalls. This is because the employee may run out of money before the relocation is complete.
TransferEASE's managed approach greatly reduces in-house administration and helps the employee better manage the usage of the lump sum. The relocation consultant will work closely with the employee to advise where best to apply the available dollars.
How Does The Corporation Benefit?
Issuing a single cheque makes this program very cost-effective to operate.
Covered relocation costs are identified prior to the move, simplifying the budgeting process.
Tracking of expenses left to the employee and all receipts submitted at the end of the relocation.
Exceptions are eliminated-employees use the funds according to individual discretion.
How Does The Employee Benefit?
Employees receive funds up-front, eliminating the need to fund await reimbursements.
Employees are empowered to use the funds as best suits their circumstances.
Unused balances may be given to employee as a taxable benefit.