An essential component of any relocation program is the ability to analyze and report on all aspects of the relocation, to ensure goals are being met, exceptions are being monitored and costs are being administered effectively. The other measure of a good technology system is the simplicity of use, diversity of information and usefulness of the reporting system. Our technology allows multi level access to the information for only authorized personnel.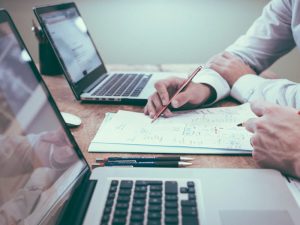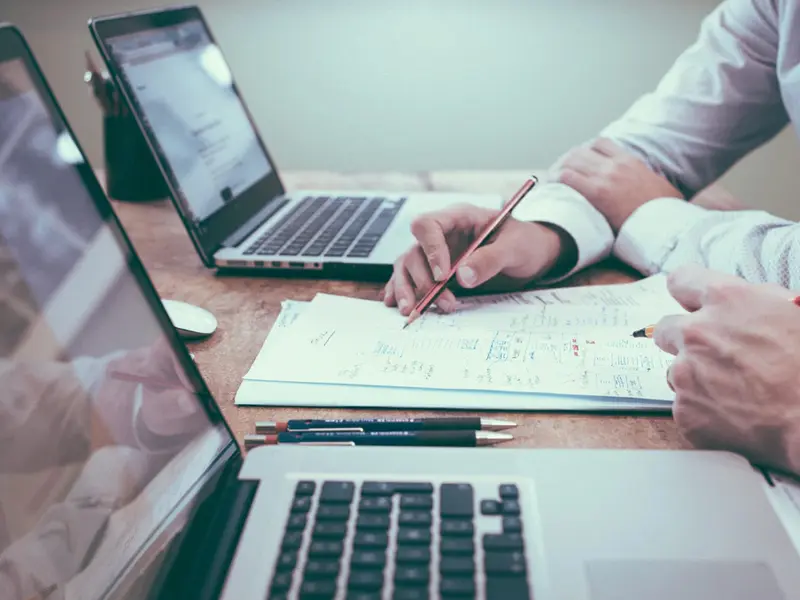 Technology Platform System Reports
TransferEASE system holds confidential information on employees and corporate policy which is protected by our stringent security system. The system provides multi levels of security and access which is determined by our clients.
There are many ways in which TransferEASE reports on the relocation programs of our corporate clients. These reporting platforms include:
System reports
Dashboard reporting
Ad-hoc reports
Program reporting
Custom reports.
These quantitative reports are generated systematically or regularly by our administrative department. Clients who desire system reports can obtain them using the data mining tools including dashboard reports available through the portal or having the relocation consultant customize reports and posting them to the client portal.
Our client portal allows detailed data mining and graphical reporting, no need to export the data to a separate system to make visual aids for meetings – it can be done from within our client portal! Our formats for reporting and exporting data include Excel, PDF, HTML, and Rich Text.
As well we offer access to the employee to be in touch with their relocation and services at all times. This includes the access to reporting all expenses and submit receipts on-line from anywhere worldwide.