TransferEASE specializes in managing Domestic relocation programs. Our networks have nation-wide coverage for all services involved in relocation. Our staff are experts an all markets and centres within Canada. We are able to build, supplement or manage any domestic relocation program no matter how large or how small with key insights that will save your company money and risk.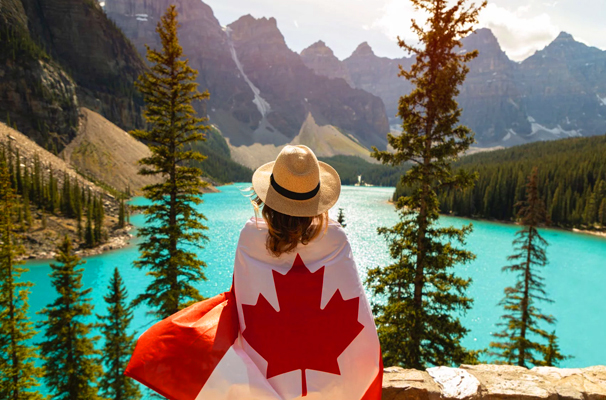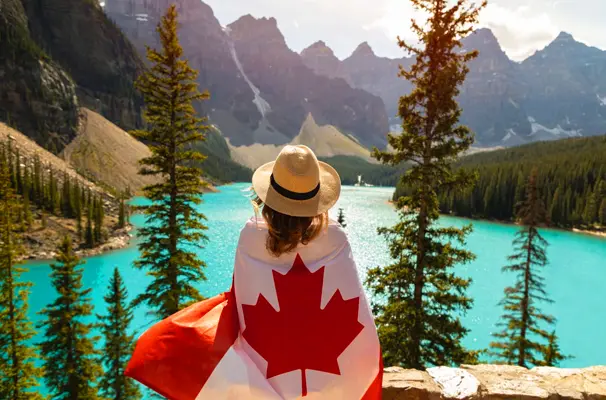 What you should know - Canada is a unique relocation market
We are geographically vast, supplier networks must be expansive and well-vetted to provide quality service on a national basis.
Our laws and taxation surrounding relocation are very different from The U.S. and other countries.
Our culture is very unique – We are a mosaic, not a melting pot. This means that your Consultants must be conscientious to a wide variety of cultures that are represented in Canada, and that supplier networks must include those cultures to ensure services are being provided in the manner that best serves the employee. This provides comfort in a hectic time for your employees.