Expense Management and Reporting consists of processing employee expenses, reimbursing employees, tracking expenses by expense category and doing year-end analysis. It also allows for accrual at the end of the fiscal year and issuance to payroll at the end of the year for any taxable reimbursements.
TransferEASE partners with our clients to become an extension of their relocation department. We will monitor and report on expense variances and exceptions.This will allow the Corporation an opportunity to react on a timely basis to any relocation issues.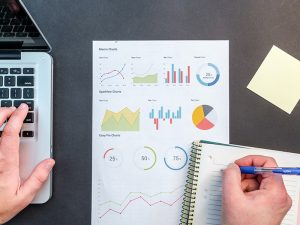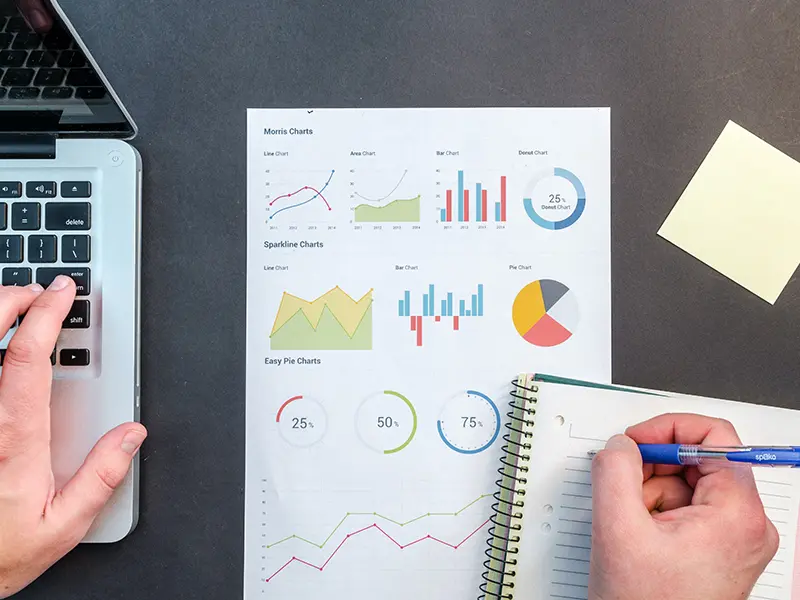 The relocation consultant will advise the employee to direct the available dollars to those relocation costs that will bring the greatest tax benefit.
We track all relocation expenses. All expenses can be viewed online by the corporation and employee in real-time. The employee has the ability to submit expenses and receipts through their secure web portal access.
How Does The Corporation Benefit?
Exceptions fielded by the Relocation Consultant.
Outsourcing expenses is cost-effective to the corporation.
Able to view online expenses, run reports and receive accrual reports.
Covered relocation costs are identified and employee given current advice on CRA rulings.
How Does The Employee Benefit?
Easy reimbursement by direct deposit.
Expert advice on how to allocate available dollars within CRA guidelines.
Employees submits expense reports on-line and is able to view acceptance of expenses.