Many relocations uproot the entire family. Those that involve elders or children often require special arrangements to be made in the destination location to accommodate them.
Our service offerings for elders who accompany relocating employees can include some of the following services:
Cultural and language training.
Any other Elder related service or facility finding that may be required.
Medical care provider.
Recreational or other activities geared to the senior.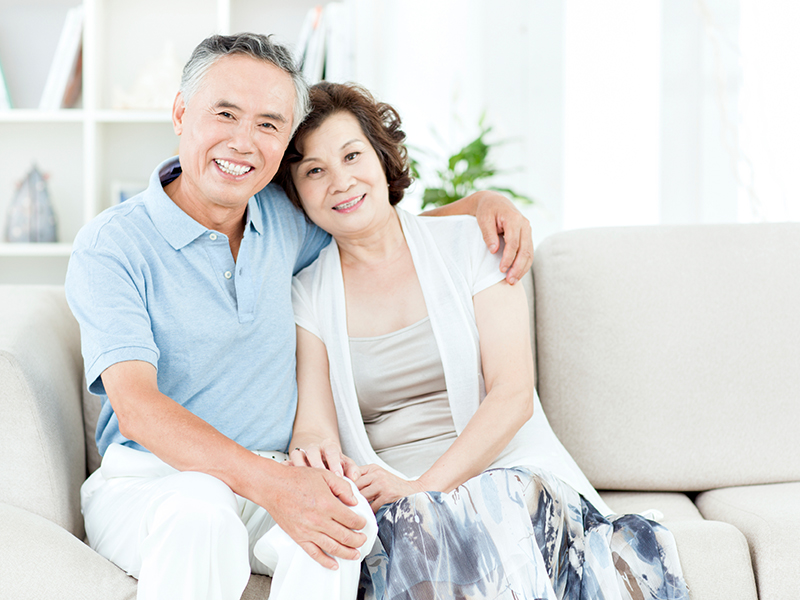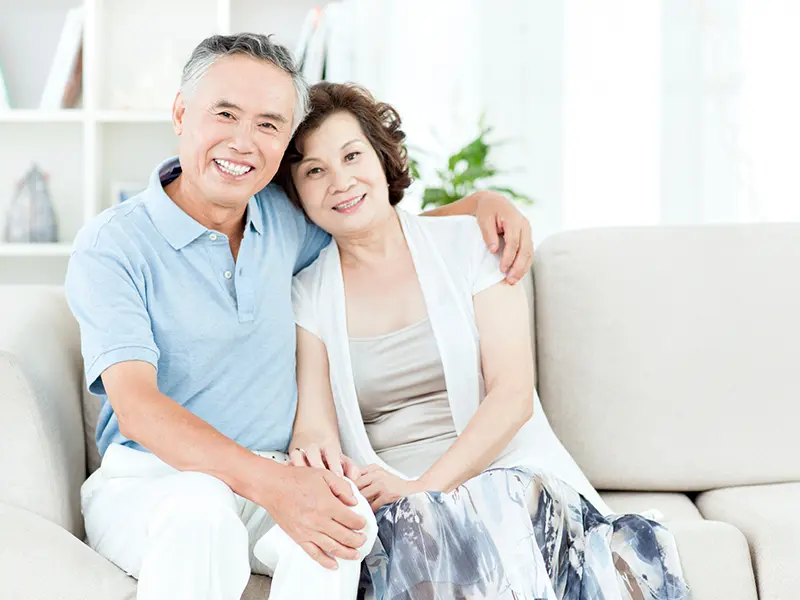 Our offerings are intended to allow a high quality of life for elders who are included in the relocation while allowing relocated employees to easily find any facility or service they may need to care for that elder at destination.
TransferEASE child care services for children accompanying their families to the new location are designed to meet the needs of the individual family. Some of the services include:
School finding services, accompanied or unaccompanied. This includes public, catholic, private or IB programs. We will also research french, english or other specific language schools.
Day-care finding.
Special needs assessments.
Sports and recreational program finding.
Educational and tutoring services.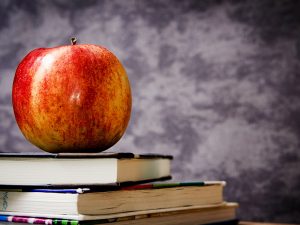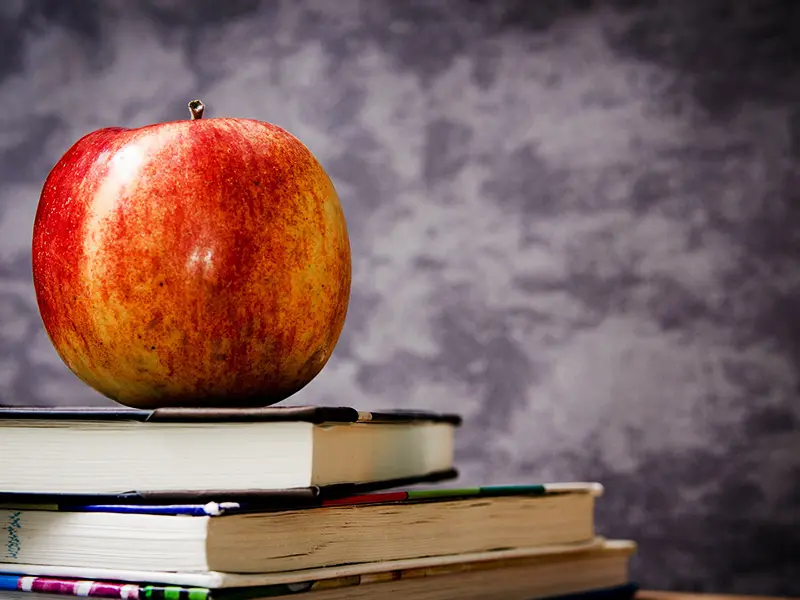 The TransferEASE child care programs are to ensure that the children involved in the relocation are able to continue with their hobbies, sports and educational programs. This will also assist the children in settling in to the new location.