TransferEASE's Property Management Program services properties across Canada and cross border regardless of location. Our programs are designed to meet the requirements and standards set out by insurance companies on vacant and rental properties and to ensure the property safety and security.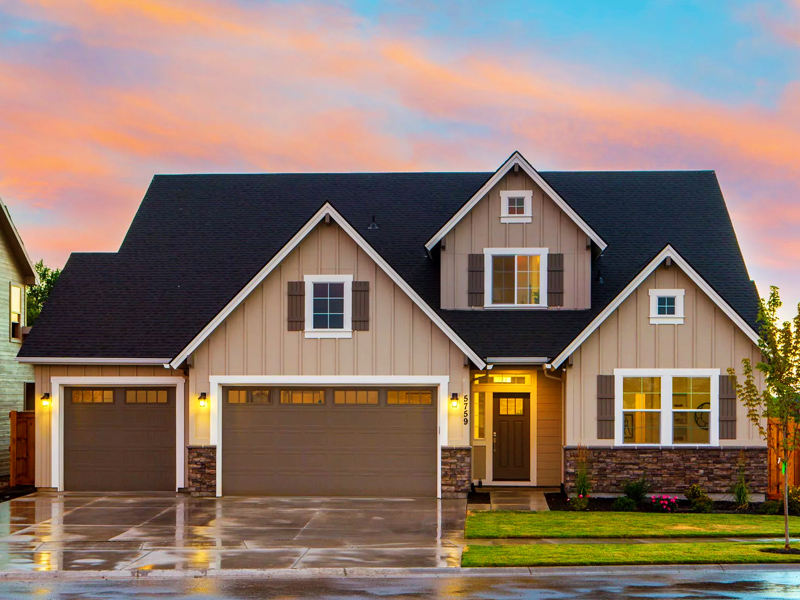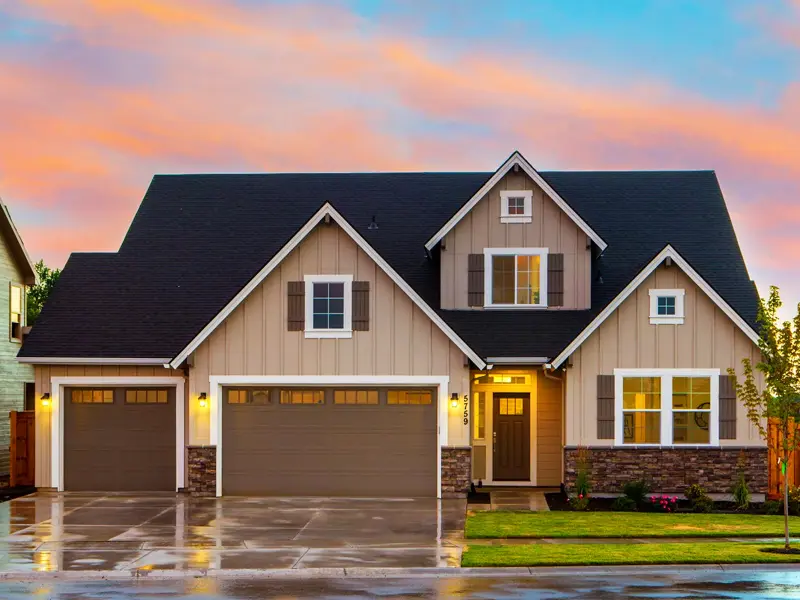 TransferEASE provides property management services when the home is left vacant or when the home is rented. If the employee has given the home over to TransferEASE for the buyout or whether the employee is on an assignment and will return to the home at the end of the assignment, we offer a full range of services to ensure the home is properly cared for and maintained.
We specialize in providing full service programs that will ensure your transferring employees can leave their homes in our care throughout the term of their assignment and return worry free.
TransferEASE will design the appropriate program to suit your requirements. No matter how large or small or how many sites are involved, we are able to manage your portfolio and provide the highest level of customer service available.