Supporting Your Transferring Employees Around the World
Moving employees across international borders is more complicated than moving them across the country.
International moves create unique questions, concerns and obligations. TransferEASE operates in over 130 countries and has on the ground experts to assist the employee in familiarizing them to their new surroundings. This flexible service offers the relocating employees valuable customized assistance and information that is crucial in enabling them to focus on their new position and to make the transition into their new home and community as smooth as possible.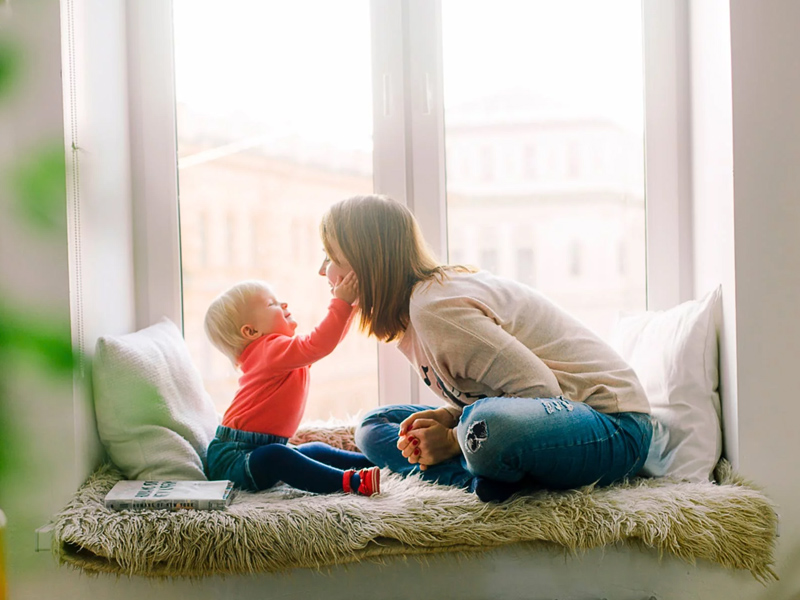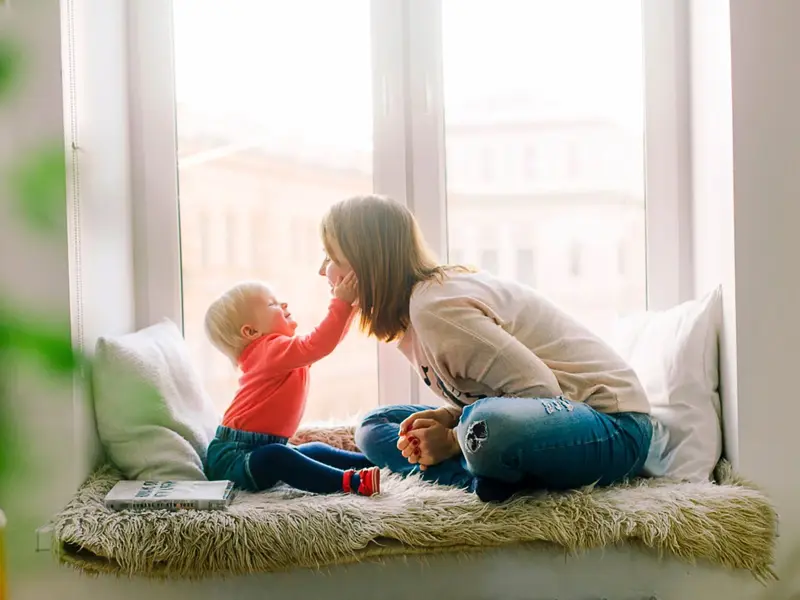 Once arrived, we will help assure a smooth transition through an integrated settling-in support program.
The services offered include but are not limited to the following:
Social Insurance Number
Health Insurance
Vehicle Registration
Banking & Credit Cards
Schooling
Day-cares or Preschools
Insurance
Car Lease or Purchase
Health Care
Recreation
Household Requirements
For domestic relocations the need for settling in services is more critical when the employee is moving inter provincials. TransferEASE offers accompanied services as well we offer a more self-sufficient customized package outlining the specifics for the employee's settling in services which they can complete themselves.