The key to a successful relocation is to assist the employee to find a good home in their destination. At TransferEASE our home finding services are designed to give the employee a feeling of comfort in their new location as quickly as possible.
Prior to the employee going on their home search trip the relocation consultant will discuss with the employee to determine their specific needs and their budget. The earlier we are put in touch with the employee, the better the benefit to them. The employee will be counselled on their policy to ensure the success of their home finding. Every employee will receive a customized package of information which is researched and prepared for them.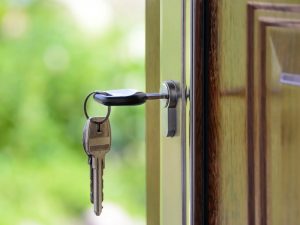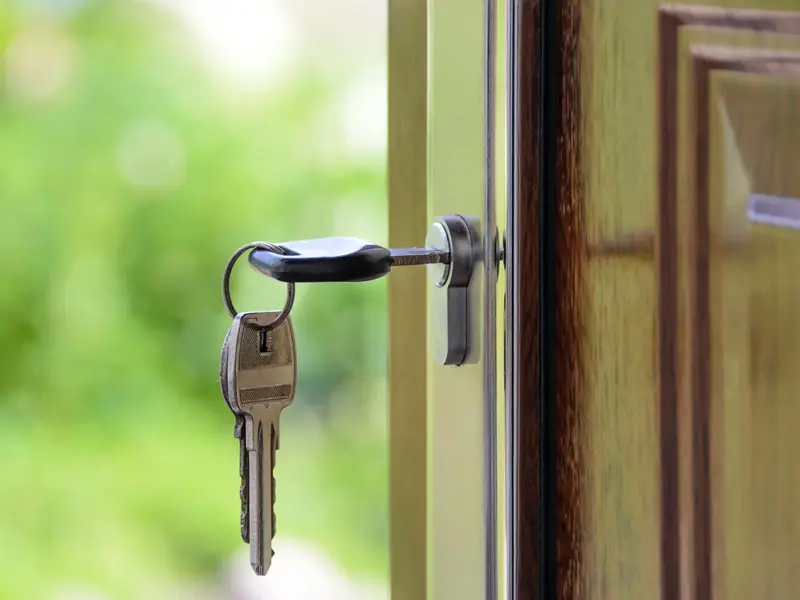 TransferEASE has a trained network of professional realtors across North America who have experience in relocation. The realtors have many years of detailed neighbourhood expertise and work closely with the employee to ensure an easy transition. The realtor will work within the determined budget to satisfy the needs of the employee. They will arrange for neighbourhood tours including schooling, shopping, recreation, transit, etc.; prepare a list of suitable homes for viewing, and assist in all offer negotiations. Our objective is to provide the employees and their families with personal consultation and helpful resources so that they can make informed decisions about their new home.
TransferEASE will recommend, from their list of highly experienced service providers, relocation lawyers, building inspectors and mortgage brokers that will facilitate the purchase with the best interests of the employee as their primary goal.
How Does The Corporation Benefit?
Reporting on the progress of the rental search.
More productive employee and faster settling in to new location.
Less cost in temporary accommodations.
How Does The Employee Benefit?
Preplanned house hunting trip.
Minimize the expenses associated with the search process.
Destination package prepared specifically for the employee and their family.
Qualified rental/community specialist to service needs.
Objective lease preparation and negotiation assistance.
Less stress and frustration spent "settling" into the new location for the entire family.
An educated purchaser.
Maximized resale potential.