TransferEASE is a resource for our clients. We are experts in matters related to relocation and can advise our clients in developing policies to meet their specific needs.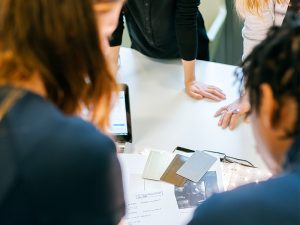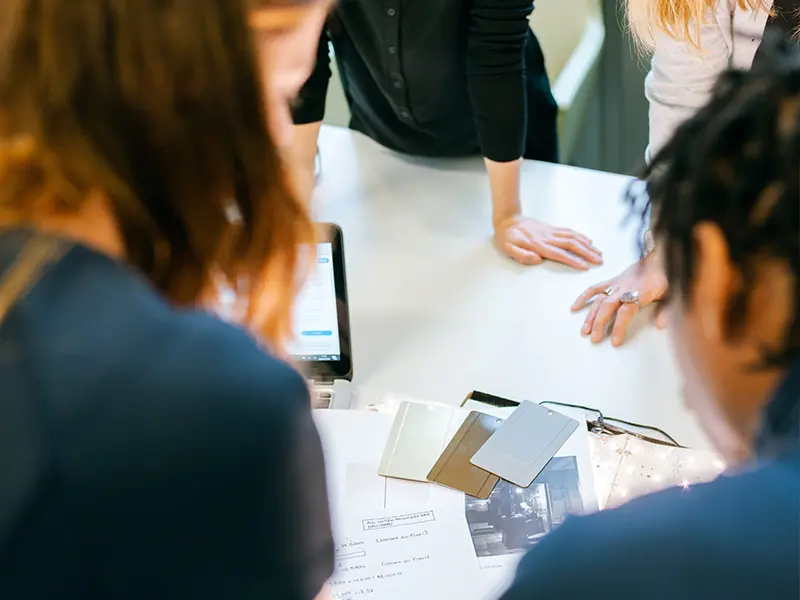 Policy Writing, Updating and Benchmarking
Does your company already have a relocation policy? Is your organization new to relocation and has yet to put a formal policy in place? Let us help…..or write it for you. We benchmark your policy to industry and market trends, ensuring that your program will attract the talent you need, as well as ensuring that you are not spending more on relocation than you need to.
TransferEASE studies industry norms, provides you with options, and makes valuable recommendations. A good policy can persuade your candidate to accept your job offer. Let us be your guide!
Policy consulting covers the following areas
Policy Gap Analysis – Comparison of a company's policy with current industry "norms".
Policy Development – In depth policy review, based on a customized needs assessment, presenting recommendations developed to meet specific company objectives.
Comparative Program Analysis – Tailored analysis of program effectiveness against industry competitors, encompassing policy, process and best practices.
Cost Implication of Change – Cost differential analysis comparing current and proposed policies, using sample-case or full program cost data.
Policy Writing and Communication – Drafting of hard copy or Web-based policy documents and accompanying guides and handbooks.