At TransferEASE we make it possible to provide clients with a comprehensive, fully integrated "one call" for all property management services. Our Property Management programs are designed to meet the requirements and standards set out by insurance companies on vacant and rental properties and to ensure the property safety and security.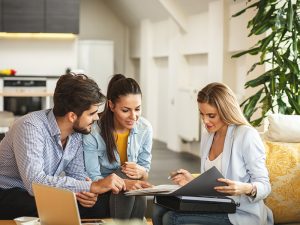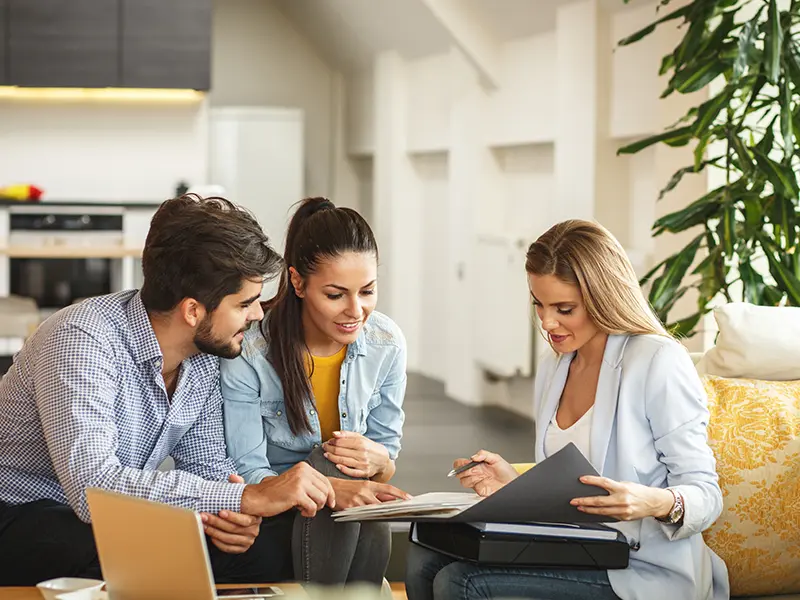 TransferEASE provides a variety of services for all properties, ensuring that they will be maintained by our approved professional property management company. This comprehensive vacant property management service includes everything from property condition reports, inspections, maintenance and repairs. For all major repairs we will obtain qualified estimates prior to proceeding. Property management covers homes that are for sale after the employee vacates or covers the vacant property while the employee is on a long or short-term assignment.
If employees are transferred on a long or short-term assignment and the home is tenanted, we can arrange for rent collection, the redirection of all bill payments/utilities as well as preparation of non-resident or withholding tax. We will look after the rental management of the property whether the employee has found a tenant not. We can arrange for property rental, lease preparation and tenant management services.


When an employee returns at the end of the assignment, TransferEASE will give notice to the tenant. We will arrange a final inspection of the home prior to the employee's return.