TransferEASE relocation provides cross culture training when relocating cross border and internationally.
Cross cultural training is a practical and beneficial preparatory step, prior to an international assignment. This training has proven to dramatically increase the chances of assignment success and employee adjustment and satisfaction.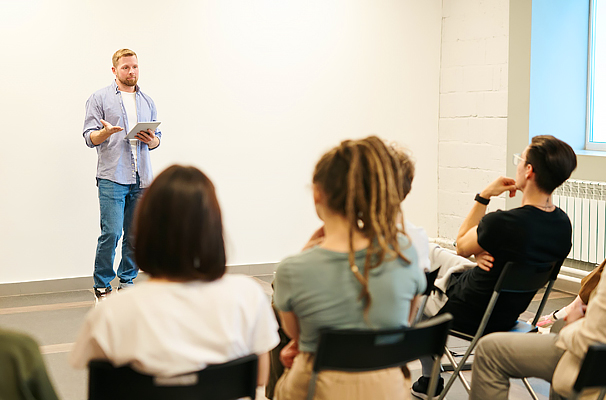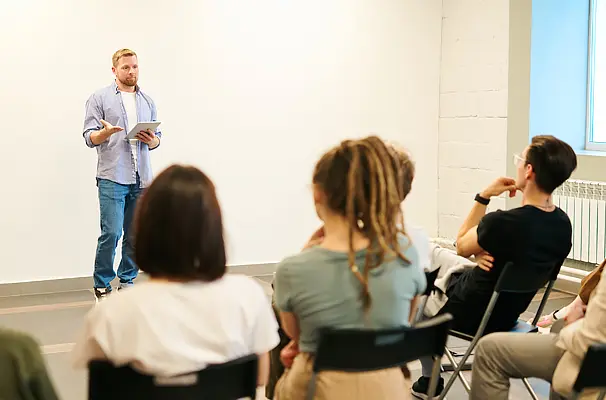 Fully customized training sessions.
Strategies for managing cross-cultural adjustment.
Business Behaviours.
Where feasible, a practical question and answer session.
Language training.
Understanding of cultural influences on environment and working conditions.
Identifying verbal and non-verbal communication patterns.
Recognize 'culture shock' and its effects.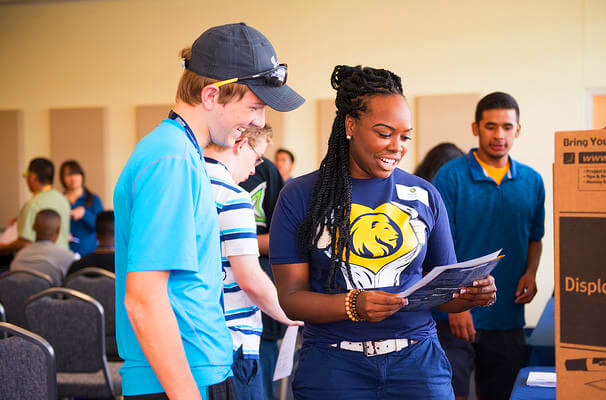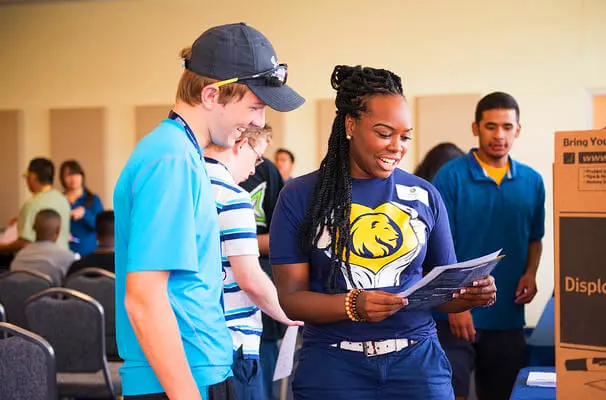 Prior to the return to the home country, it is advisable to offer a reintegration program to the home country.