TransferEASE partners with immigration professionals who are recognized as leaders in the area of corporate immigration and who manage and direct the movement of key employees to Canada, the United States and around the world.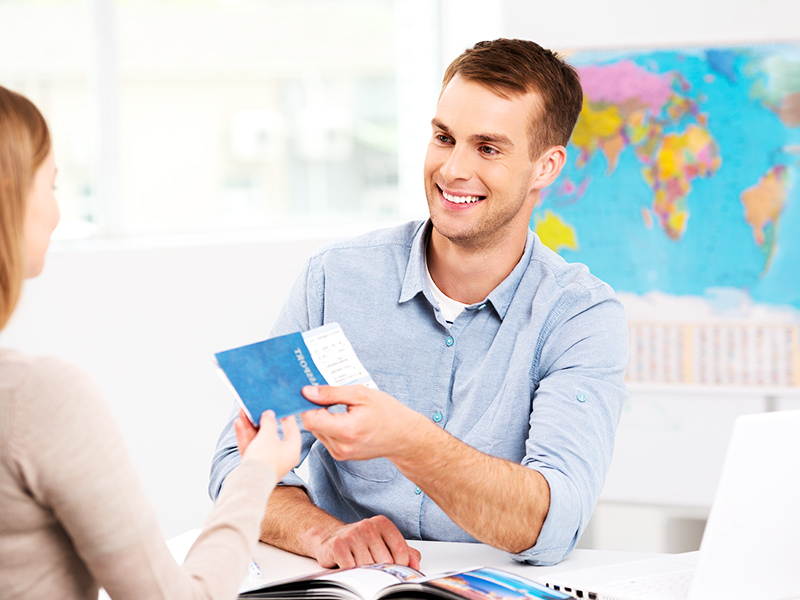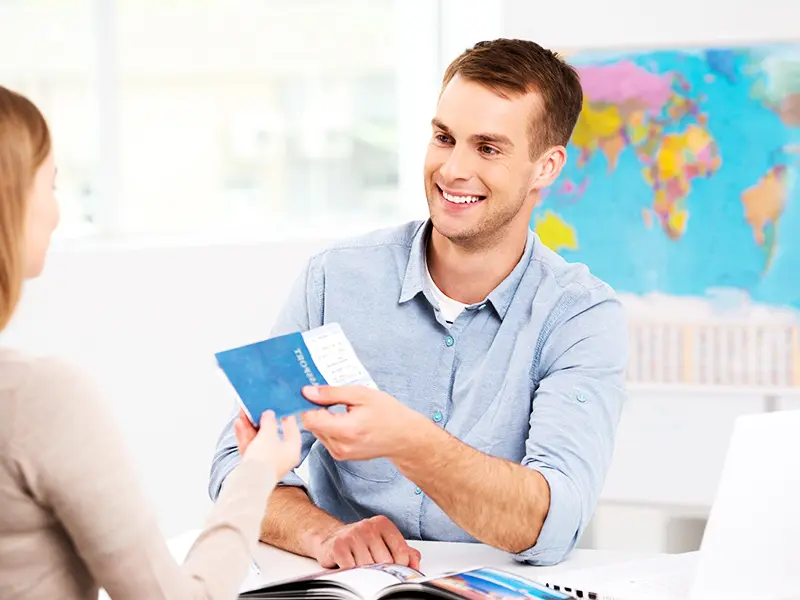 They have extensive experience dealing with numerous governmental authorities on a wide-range of immigration and citizenship matters. Their focus is to partner with clients to provide responsive expertise, supported by innovative technology designed to be intuitive to our client's needs.
International Immigration
We can look after the immigration matters for the United States. This involves employment petitions such as the L1A and L1B petitions as well as the H1B1 petitions, TN visas and green card application as well as certifications.
We are members of the CERC, the ERC and PERC International and work within the network to ensure the most current legal issues are brought to the forefront for our clients. We publish Alerts which explain changes and provide appropriate advice to Human Resources professionals on how to use the changes to maximize their immigration strategies.
The process of acquiring work permits and visas should begin well before the effective transfer date. Our objective is to relieve corporate Human Resources of this time-consuming and frequently frustrating phase of international relocation.