TransferEASE Relocation Inc. is pleased to present to our clients services related to the acquisition and disposition of vehicles. If you have employees that are relocating to Canada on an assignment or on a permanent basis and require a vehicle, we can make the process less cumbersome and offer them any make of vehicle that meet their needs.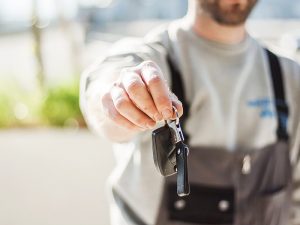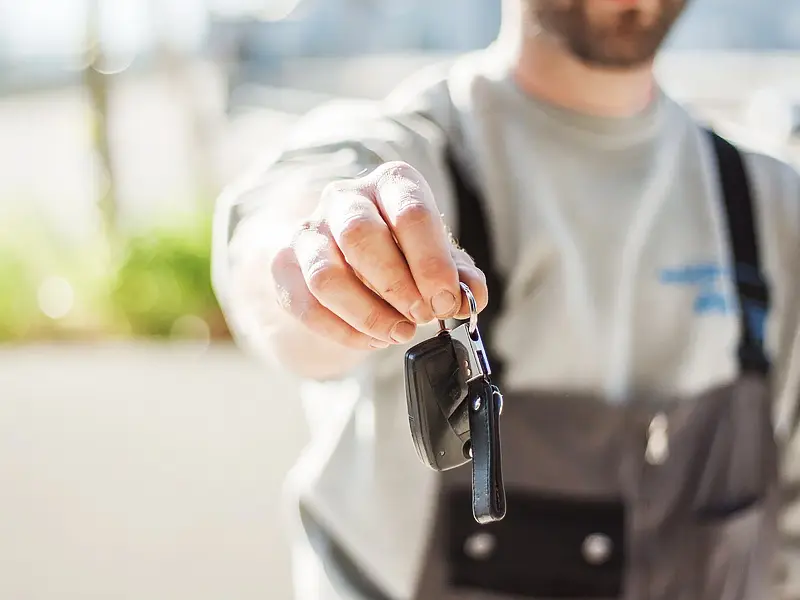 As well, if the employee is leaving Canada on an assignment or is to be localized in a global position and has dispose of a leased or owned vehicle, we also offer a range of services to assist the employee.
Expertise in Difficult Markets
Assist the expatriate through the vehicle selection and purchase process across Canada with any brand of vehicle.
Provide the expatriate with licensing requirements, rules and regulations of their respective province of residence.
Provide necessary information about car insurance with assistance in obtaining appropriate coverage.
Vehicle Disposal Services / Early Lease Termination
Determine fair market value and obtain quotes at a particular point in time.
Synchronize final sale or return of leased vehicle.
Minimize the penalties on an early lease termination by negotiating with the expatriate's leasing or financing company.
How Does The Corporation Benefit?
Feeling that the Corporation is truly interested in assisting them throughout their relocation.
Less stress on the family in getting approval to buy or lease a vehicle.
Assistance with price negotiations and insurance.
Less stress in disposing of vehicle.
How Does The Employee Benefit?
Reduce cost for vehicle insurance.
Adherence to corporate policy.
Reducing the burden on the employee and fair value.