Moving to a new location can be challenging and finding a great rental home at the destination can be the key to a successful relocation. TransferEASE provides the rental employee the same benefits and customer service provided to the homeowner.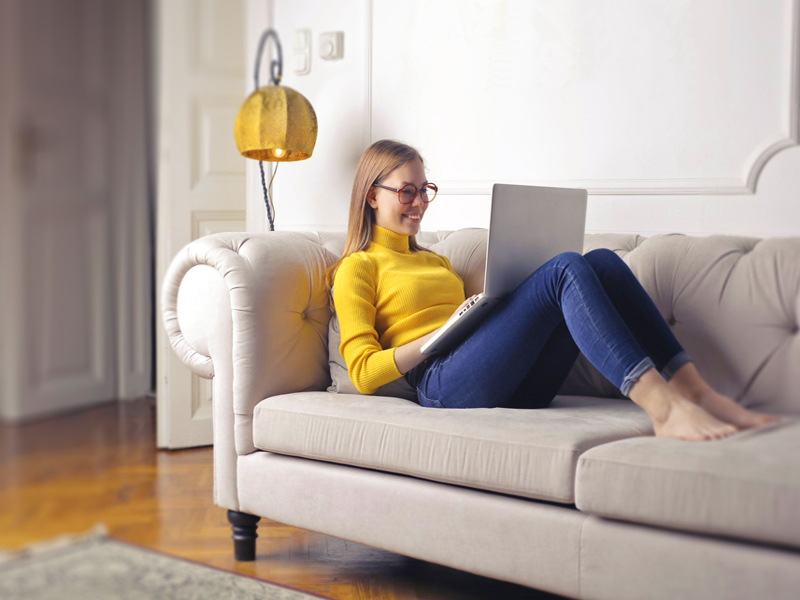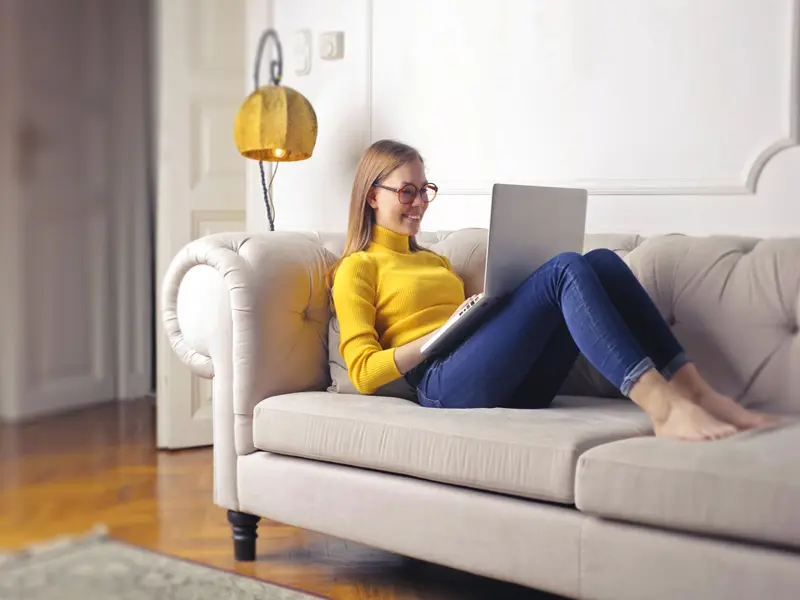 Our Relocation Consultant will provide professional rental agents and qualified service providers to assist the family. They will conduct a complete needs analysis to ensure the employee and family are well cared for.
TransferEASE's rental professionals have in-depth knowledge of the destination areas and connections to locate the best rental options to meet the employee's criteria. It is paramount that TransferEASE helps find the employee a rental which makes them feel comfortable in their new location as quickly as possible.
Our Rental Professionals are:
Personable and provide excellent customer service.
Knowledgeable about their city and services.
Best Qualified to locate quality rental properties to show the employee.
How Does The Corporation Benefit?
Reporting on the progress of the rental search.
More productive employee and faster settling in to new location.
Less cost in temporary accommodations.
How Does The Employee Benefit?
Preplanned house hunting trip.
Maximize the use of available search time.
Minimize the expenses associated with the search process.
Destination package prepared specifically for the employee and their family.
Qualified rental/community estate specialist to service needs.
Objective lease preparation and negotiation assistance.
Less stress and frustration spent "settling" into the new location for the entire family.