POPULAR SERVICES WE OFFER
We offer origin, transition and destination services complimented with innovative technology to help you relocate your staff worldwide.
Check out the latest news about the RELOCATION Industry.
Jun 14
Does your Canadian relocation program assist employees with the sale of their home and the purchase of their new home? What does your policy say regarding "Porting the Mortgage" to the new h ...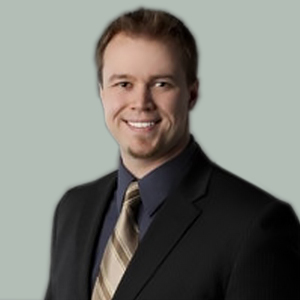 President "At TransferEASE, we adapt to the changing environment that we operate in order to meet the individual needs of our clients. "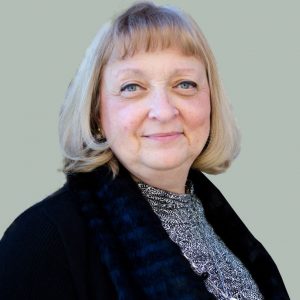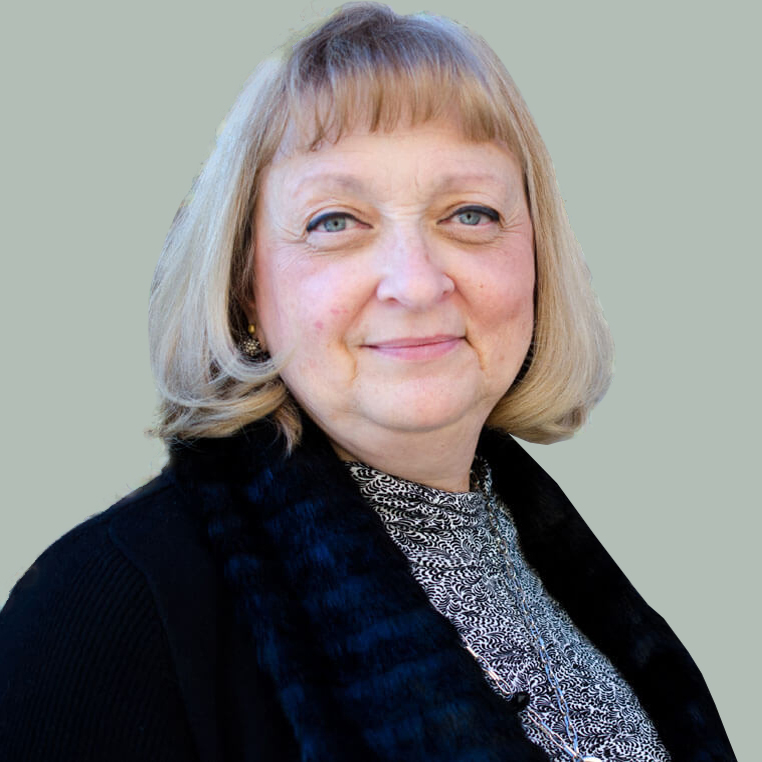 VP of Operations/Broker of Record "Providing guidance and a positive experience throughout the employee's relocation is our number one priority. "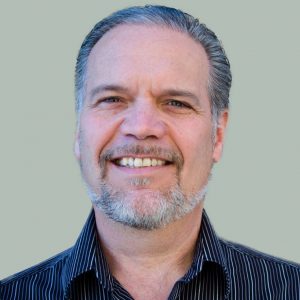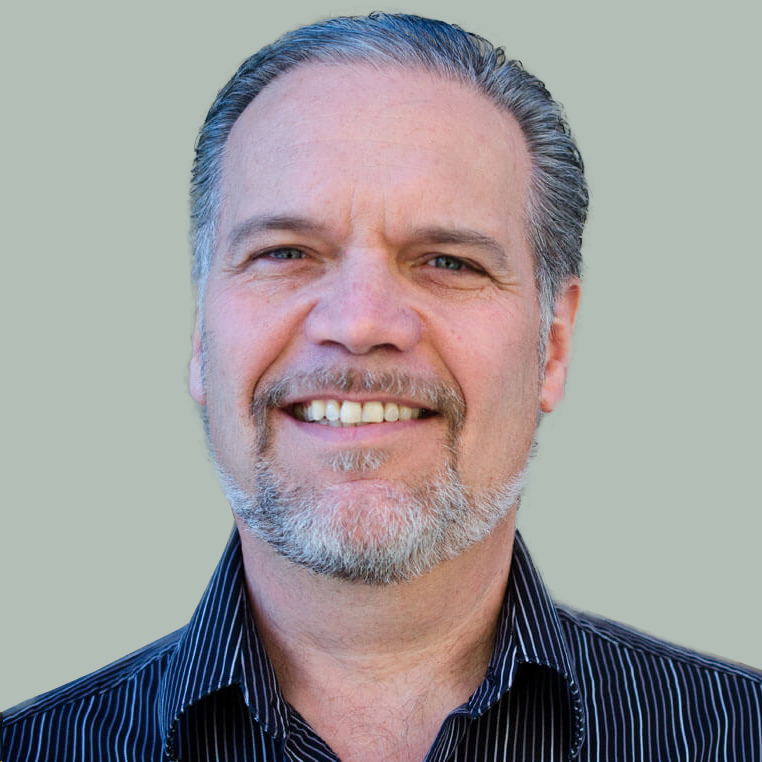 VP of Global Business Development "TransferEASE strives to exceed quality requirements in our service delivery while continuing to provide cost-effective relocation management to our clients. "