POPULAR SERVICES WE OFFER
We offer origin, transition and destination services complimented with innovative technology to help you relocate your staff worldwide.
Check out the latest news about the RELOCATION Industry.
Mar 03
It's Essential to Have Cross-cultural Training in Today's Global Marketplace.Employers are now regularly considering having their employees relocated internationally or cross border for a temporary ...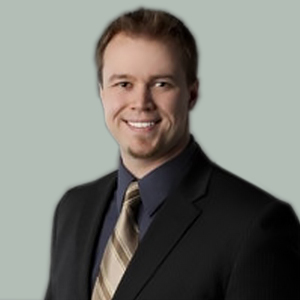 President "At TransferEASE, we adapt to the changing environment that we operate in order to meet the individual needs of our clients. "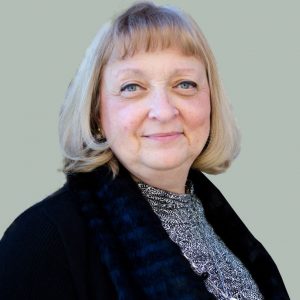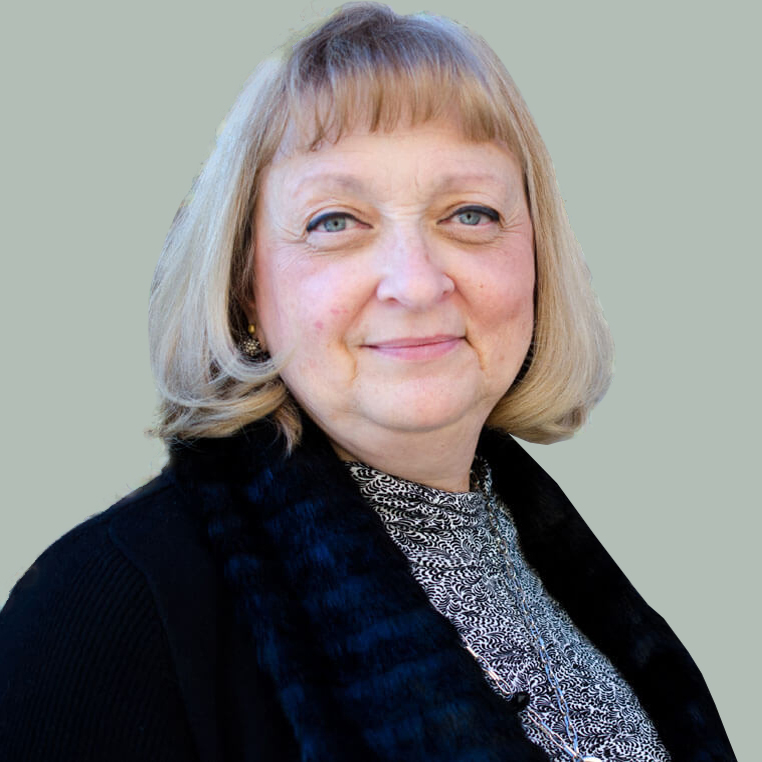 VP of Operations/Broker of Record "Providing guidance and a positive experience throughout the employee's relocation is our number one priority. "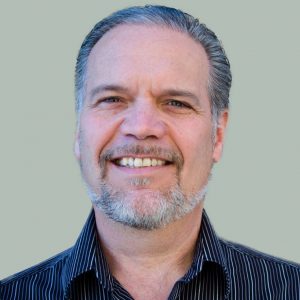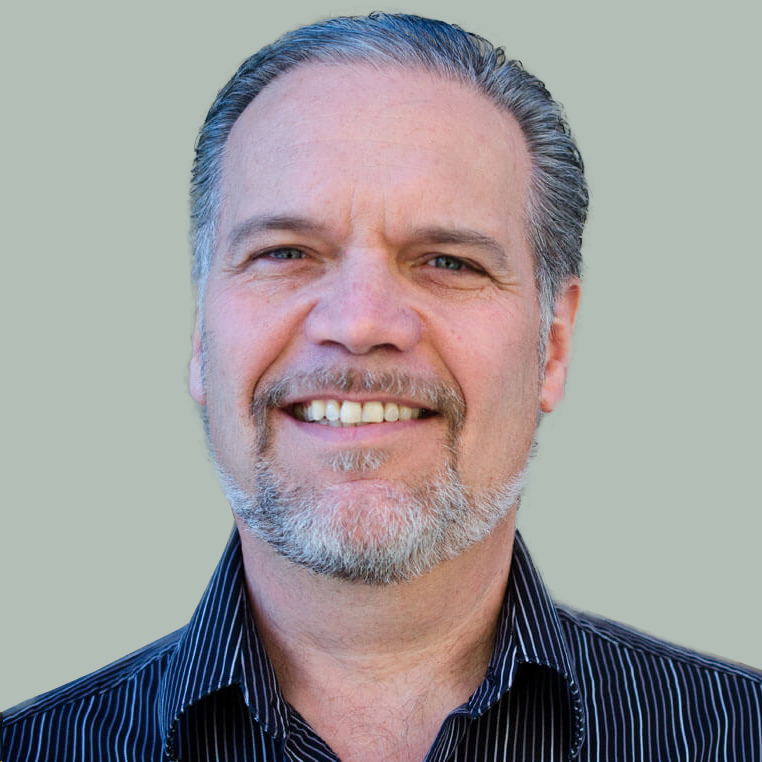 VP of Global Business Development "TransferEASE strives to exceed quality requirements in our service delivery while continuing to provide cost-effective relocation management to our clients. "