About Us: Established in 1992, TransferEASE Relocation Inc. is a 100% Canadian family owned and operated business with locations throughout Canada. We are ISO 9001:2015 and WBE Women-Owned Business certified. TransferEASE is an active member of the CERC, ERC and PERC.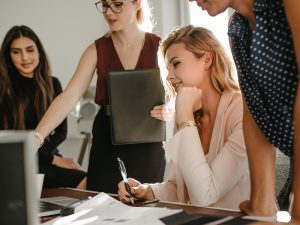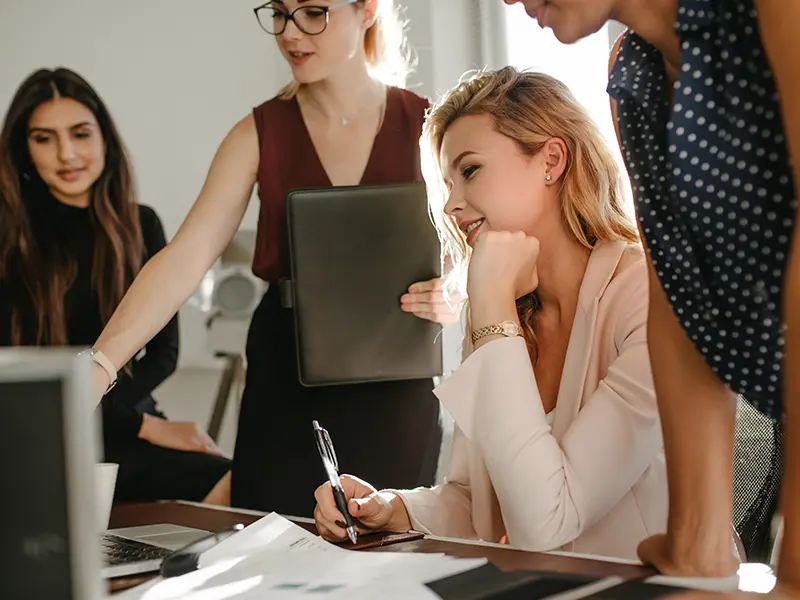 Our focus is to provide hands-on "Total Transfer Care" from start to finish. At TransferEASE we specialize in full service relocation, offering a wide range of relocation services for domestic and international relocations. TransferEASE Relocation Inc. is a part of the Campbell Group of Companies which has been a Canadian family owned business for over 100 years.
TransferEASE has affiliates in approximately 135 International locations. Our deep understanding of Canadian, U.S. and International employee relocation practices gives us the ability to provide our clients recommendations and guidance on policy and best practices.
We're the top relocation company for more many reasons:
We're Price Competitive and Can Work with Large and Small Budgets.
We're Flexible and Adaptable, Offering Full and Partial Services for Both In-house and Outsourced Relocations.
Proactive Partnerships That Allow for Cost Savings; Our Goal is Long-term clients.
Single Point of Contact Service from the beginning to the end our your staff's relocation experience….read more
Our efforts and our resources are all directed at "meeting the needs of our clients by providing cost-effective solutions and delivering innovative relocation management services". Our ultimate goal is to achieve "the perfect relocation".
All staff members at TransferEASE agree to operate in an open and transparent in all of our dealings with our clients, suppliers and transferring employees. We maintain respect and demonstrate true diligence in dealing with all suppliers and keep track of the results of our actions. We are a diversified company and take pride in being open minded and encourage the hiring of staff and suppliers from all races and religions, sexual orientations, minorities and new Canadians…read more
TransferEASE Relocation Inc. strives to continuously improve its services in order to provide cost-effective solutions…contact us for more details
Reuse, Recycle, Return - We're Doing Our Part
TransferEASE Relocation Inc. strives to continuously improve its services in order to provide cost-effective solutions….read more