At TransferEASE our expertise and success has been built on the most progressive marketing strategy, the Home Sale/Marketing Assistance Program. Home Sale-Marketing Assistance provides the employee with the expertise of a professional Relocation Consultant who is there to assist them in relocating to their new location without being on the guarantee program.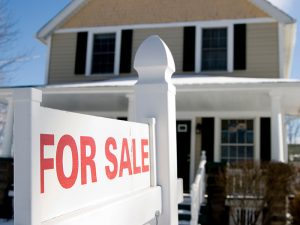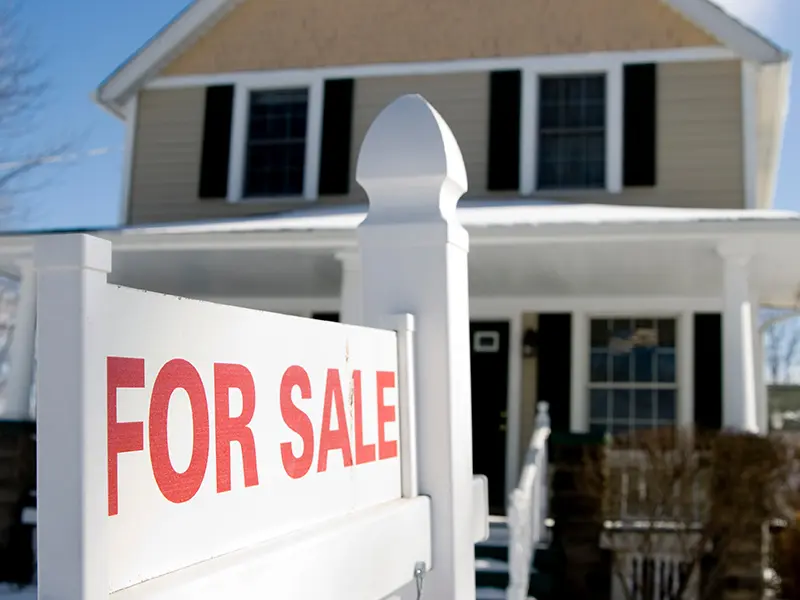 The Relocation Consultant will prepare both the employee and the corporation with a recommended marketing strategy for the sale of the home. The employee has full marketing control with the guidance of the Relocation Consultant.
We establish a realistic list price for the home. When offers are presented the consultant provides effective negotiation assistance. It is the partnership of the employee, the Realtor and the Relocation Consultant that makes this program successful.
Expertise in Difficult Markets
Selling a home in a remote area or when it is a buyer's market requires a very different strategy to affect a sale in a reasonable period of time. TransferEASE is very adept at doing this. Our strategy is Know the Market,Know the History and Accurate Forecasting . We make the employee part of the process and deliver a strong sales strategy for a sale in the fastest time period possible at the best possible price.
How Does The Corporation Benefit?
Written monthly reports on the activity and sales effort of the Employee along with an updated marketing strategy to sell the home.
Billing directly to TransferEASE.
A more productive worker.
How Does The Employee Benefit?
Less stress on the family by having professional assistance in selling their home.
Assistance with offer negotiations, from a professional objective viewpoint.
Recommendation to a qualified relocation lawyer for the home sale thus keeping costs contained.
Knowing that the Corporation is truly interested in assisting them throughout their relocation.