When the International Assignment comes to an end have you prepared the Company and the employee for repatriation? Does your Company have best practices to address the physical, emotional and organizational needs to accept the employee back home.
When does the repatriation process begin, how long it takes and who should be involved. Can it be successful if you do not have a plan?
Have you calculated the metrics of retaining the employee when they return including the overall cost of the international assignment?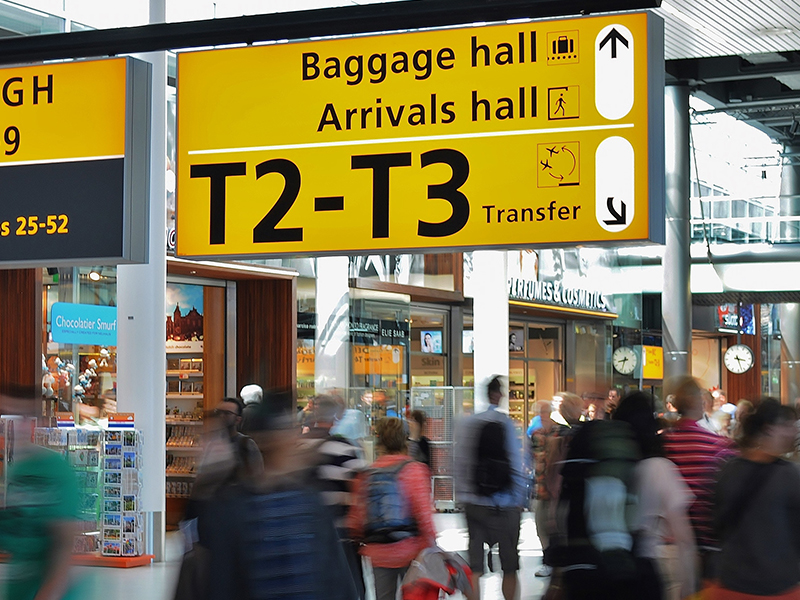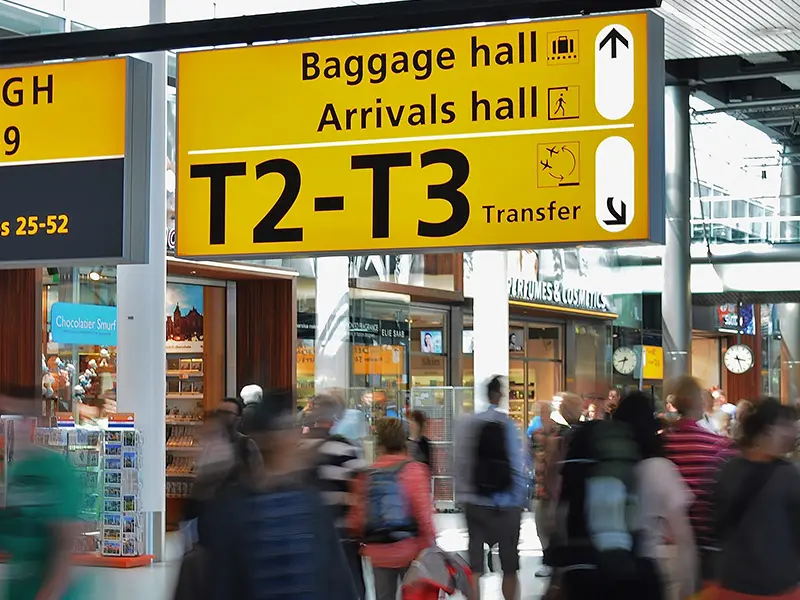 Our preparation and assignment management strategy will help you develop a plan best suited to your company's specific needs.