Here's Why We're the Top Relocation Company
Price Competitive – We are as competitive and innovative as it gets in our industry. Let us prove it, request a free relocation program review – We will point out all of the areas that we believe costs could be saved, and where there are different service options available.
Flexibility – At TransferEASE, we pride ourselves on adapting our services to meet our Client's needs. We modify our processes, materials, service delivery and personnel to best fit Your preferences, as opposed to expecting you to adapt to our platform.
Supplement Your Internal Team or Completely Outsource – We are available to clients in a range of capacities: from a behind-the-scenes supplement to your internal mobility management staff to a complete relocation outsource option. We will fit your needs.
Proactive Partner – We want to be a proactive partner for our clients. We like to keep our clients updated on what is going on in our industry and how changes might affect them. We like to make sure that you know when there is opportunities to improve your offerings or save costs. Happy clients are long term clients.
Single Point of Contact – We believe in the Single-Point-of-Contact model of relocation – a single Consultant to guide your employee through the entire relocation process. This means that the employee always knows who to contact with questions, concerns or feedback. Some relocation management companies prefer to break the relocation up and make the employee deal with a number of "experts" in various fields. Breaking up a relocation in to functions is more efficient and profitable for the relocation company, but this leads to confusion and frustration for the employee having to remember which contact is for which function, or who to go with for items that lie in the grey areas. We believe in making relocation simpler for our clients.
Technology – We believe in technology's ability to improve how our industry works, and we invest in ideas that we believe will be useful for our clients, their employees and our staff.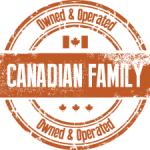 Canadian Family Owned and Operated – We are a fully Canadian Family Owned and Operated Business and we have been for 5 generations spanning more than 110 years.
And We're Proud to Be....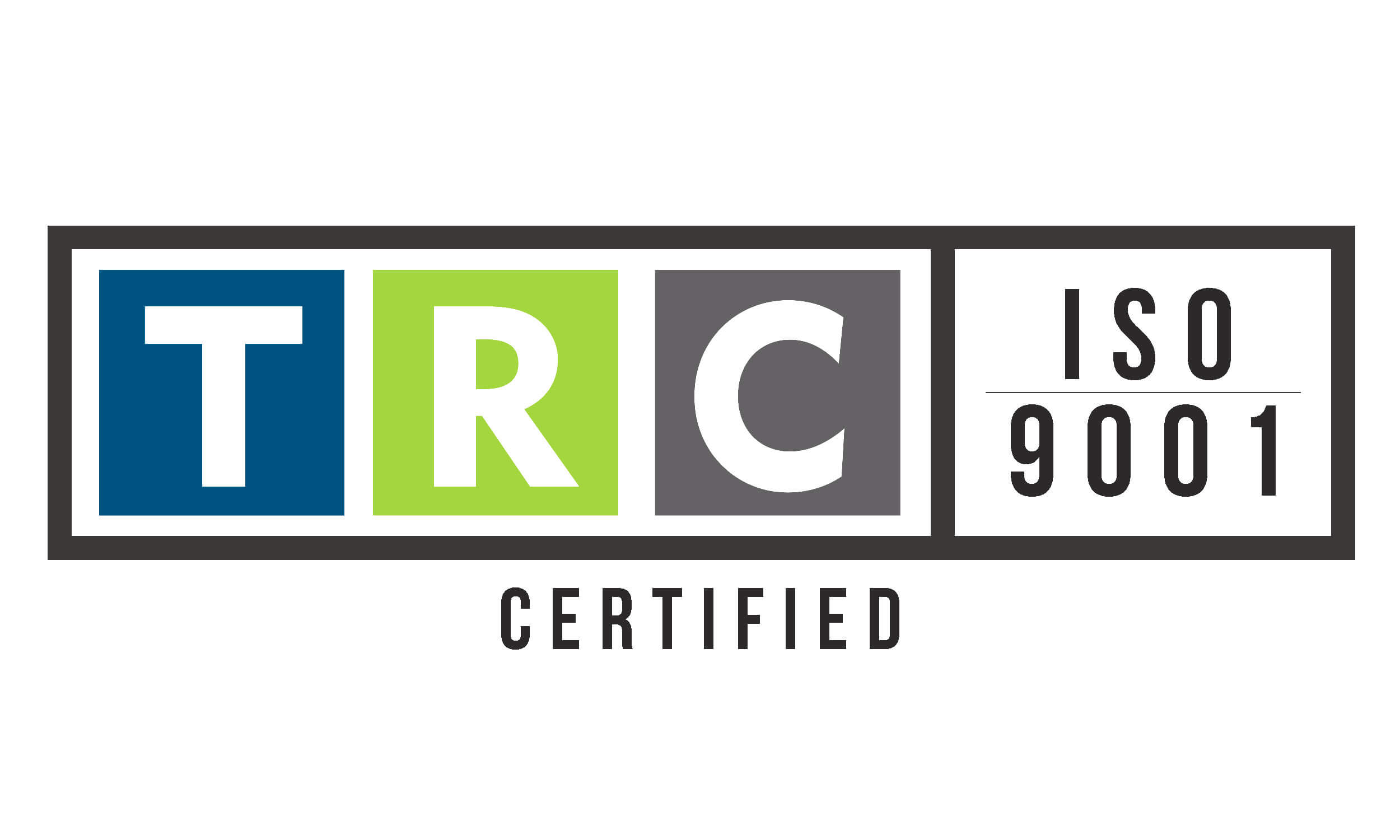 We are ISO 2008:9001 Certified – 
Our service processes and documentation are audited annually for Quality and Consistency, and we consistently achieve our ISO re-certification. More information on this certification can be found here: 
Read More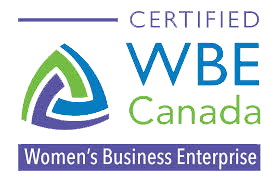 We are WBE Women-Owned Business Certified – 
We are a Women-Owned business and we support diversity in our own supplier networks. More information on this certification can be found here: 
Read More 

We are a member of CERC –
CERC has a clearly defined vision of the future and is guided by an important set of values. More information on this Membership can be found here: 
Read More 

We are a member of ERC – Worldwide ERC® is the workforce mobility association for professionals who oversee, manage, or support U.S. domestic and international employee transfer. More information on this Membership can be found here: Read More