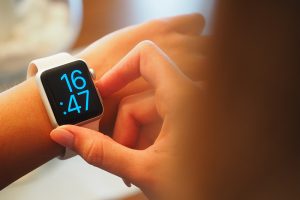 In today's business world, the internet has put much of the world just a few clicks away, but business travel is still necessary. These apps will help you stay on schedule, and adjust to the unpredictable changes that come with travel:
Smart phones and apps offer endless possibilities for simplifying business travel. Be sure to stay informed on the latest apps for business by checking reviews at sites like www.getapp.com or Forbes magazine online.
If you are relocating to Canada, TransferEASE Relocation can help. We are proud members of CERC and are an ISO 9001:2008 registered corporation. At TransferEASE Relocation our knowledgeable relocation experts can help guide your relocation from start to finish, with care and attention. Call us today to speak to a representative.