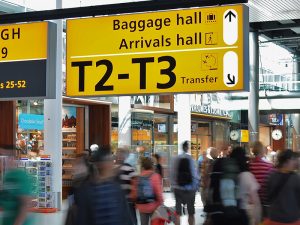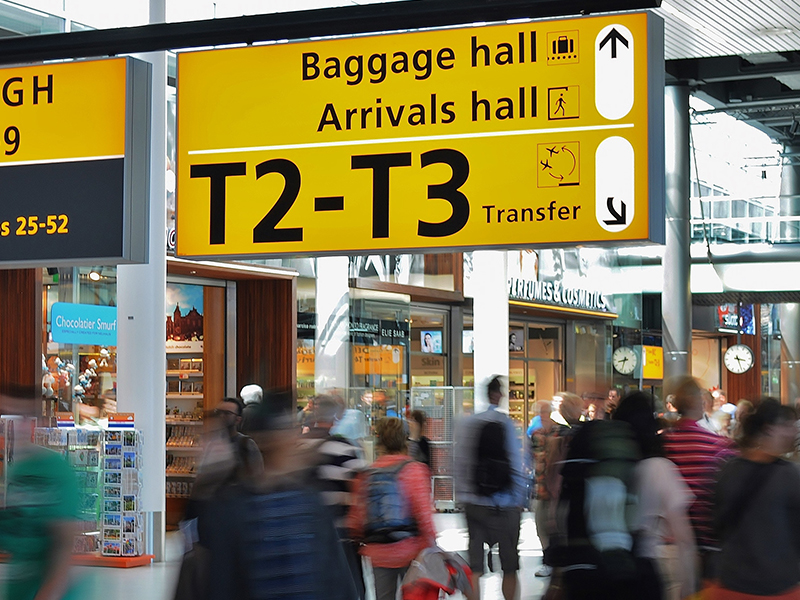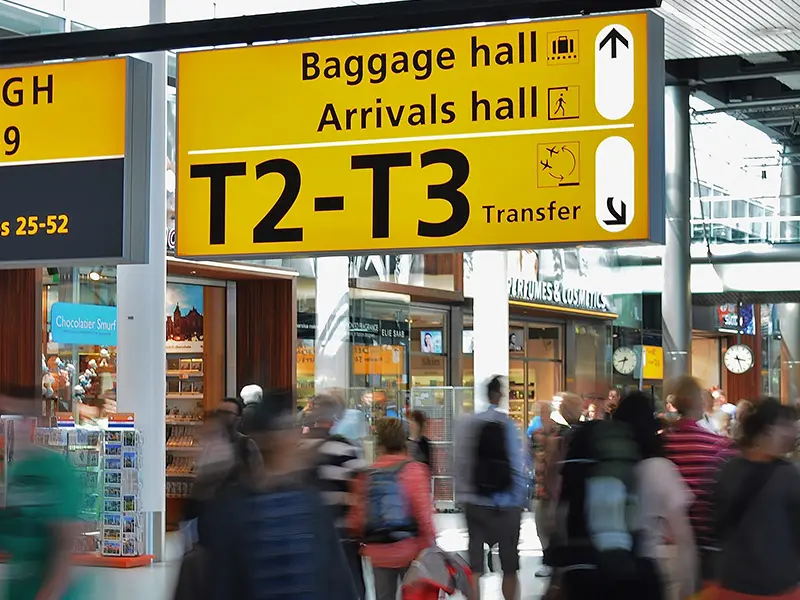 How many vacations do you take a year?  For most working professionals, the answer might be one, but if one's lucky – perhaps two, or three? Is that enough for you?  Would you like to experience some places as a traveler rather than a tourist? Well, you can go get your passport ready because now is the perfect time to explore some jobs and careers abroad where travel is a major part of everyday work. In today's day and age, having international experience has its advantages and is a true bonus. Having these invaluable cultural experiences by travelling around the world will unquestionably make your resume more impressive but more importantly, may even provide a lifestyle or myriad of experiences to enrich your life! Here are some other reasons why you should work abroad.
More and more people are inching towards international jobs to experience different cultures, lifestyles, and working styles in addition to expanding their work/ career experience. Working abroad allows one to learn or strengthen their language skills, develop independence for those new to the workforce, and stand out from the crowd. If you love travelling, but don't want to become a money-saving machine, here are some amazing opportunities for you. You can satisfy your wanderlust by considering one of these jobs or careers that has travel as a major component!
Flight Attendant/Commercial Airline Pilot
If you're keen on travelling the world or a certain country, being a flight attendant is the perfect way to go. This job will let you travel to various places, depending on the airline. However, the only thing that should be considered is how much time you will get to explore the exotic destinations during your job or free time available. You can find this out by talking to current flight attendants or by reviewing job ratings and comments online for an airline you're interested in and ask them where they go, and how long they get to stay at certain destinations between flights. The good thing about this position is that most airlines require you to have customer service experience, and maybe some college background – so it is not too complicated.
If you're looking for a short stay in different cities or countries around the world, but want to be paid more than a flight attendant, you should consider becoming a commercial airline pilot. If you have a certain destination in mind that you would like to visit or travel in, you can apply to specific airlines that cater to or have routes in that place. This is possibly the highest paying job when it comes to travelling. Therefore, you can enjoy a large paycheck and enjoy doing what you love most – travelling!
Geologist
If you like geology, you could work for an oil or mining company to maximize your travel opportunities. Being a geologist lets you travel extensively to anywhere in the world that has oil. This is a very interesting job since you will constantly be travelling to discover oil in some parts of the world or even gold, or copper in another. This is also one of the highest paying careers that let you travel.
TEFL Teacher
Teaching English as a Foreign Language (TEFL) is an excellent opportunity to travel abroad. Teaching can be rewarding in many ways – in addition to helping out numerous students, you'll be able to travel the world with ease. This is an ideal job for individuals that like to stay in a foreign country for a long period of time. TEFL teachers get a month, on average, of training overseas and often have longer-term contracts. To do this job, you need a TEFL certificate which can be acquired through online training. Additional qualifications (education, experience) may be required, depending on the employer and which country you are interested in going to. Read more about being an ESL Teacher abroad.
Cruise Ship Jobs
As Business News Daily mentioned, "Working on a cruise ship is a travel lover's dream gig. You make a living traveling the world, all while receiving free food and accommodations." Getting a job on a cruise ship is a dream come true for those who want to travel the oceans of the world. And the best thing is that there are several different jobs to choose from. Some of the cruise ship jobs include: entertainment director, retail clerk, cook, dance host, and many others. The qualifications and pay may vary depending on the position you choose, and the cruise ship company. However, there are many advantages to working on a cruise ship! Just pick your favourite place on the map, find the cruise in that area, and select the position you're interested in!
Travel Nurse
Nurses are one of the most in-demand travelling jobs. If you are working in healthcare or are planning to in the future, there are several travel opportunities for you. The duration of these jobs in foreign countries may vary, but you expect anywhere from 8-26 weeks. If there is a specific city or country you've always wanted to visit, you can choose your location and provide healthcare services there. You can also expect to receive accommodation or other compensations during the period of your assignment. With this job, just be prepared to switch between hospitals at different cities.
If you are relocating to another city or country due to your job, let us help ease the process. We can take care of all relocation services from cross-cultural training, destination services, and several others. We, at TransferEASE Relocation, offer several destination services for all your international relocation needs. Click here to visit our website for a detailed list of all the relocation services we offer. If you are relocating to or from Canada, TransferEASE Relocation can help. We are proud members of CERC and are an ISO 9001:2008 registered corporation. At TransferEASE Relocation, our knowledgeable relocation experts can help guide your relocation from start to finish, with care and attention. Call us today to speak to a representative!