How Has the Pandemic Changed Corporate Relocation?
Corporate and workplace relocations are typically strenuous undertakings even in the best of times. Add in pandemic conditions and things get exponentially more complex. COVID-19 has undoubtedly altered the landscape of workplace mobility.
How these short-term impacts play out over the long term is anyone's guess, but it's a question worth analyzing in order to prepare for whatever "new normal" awaits.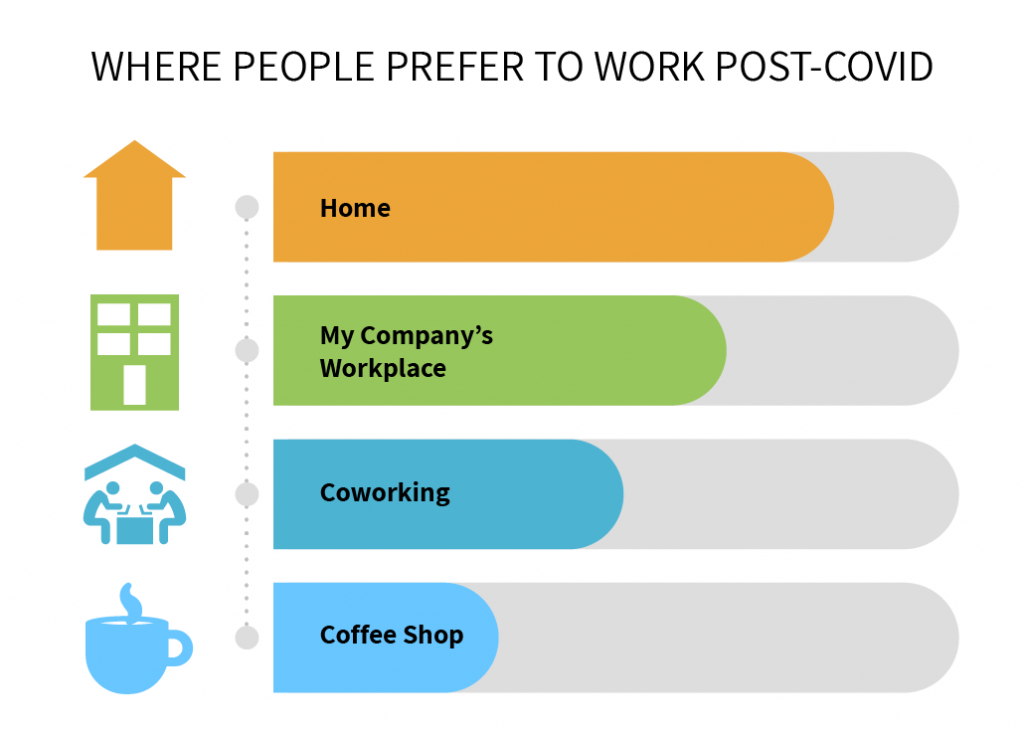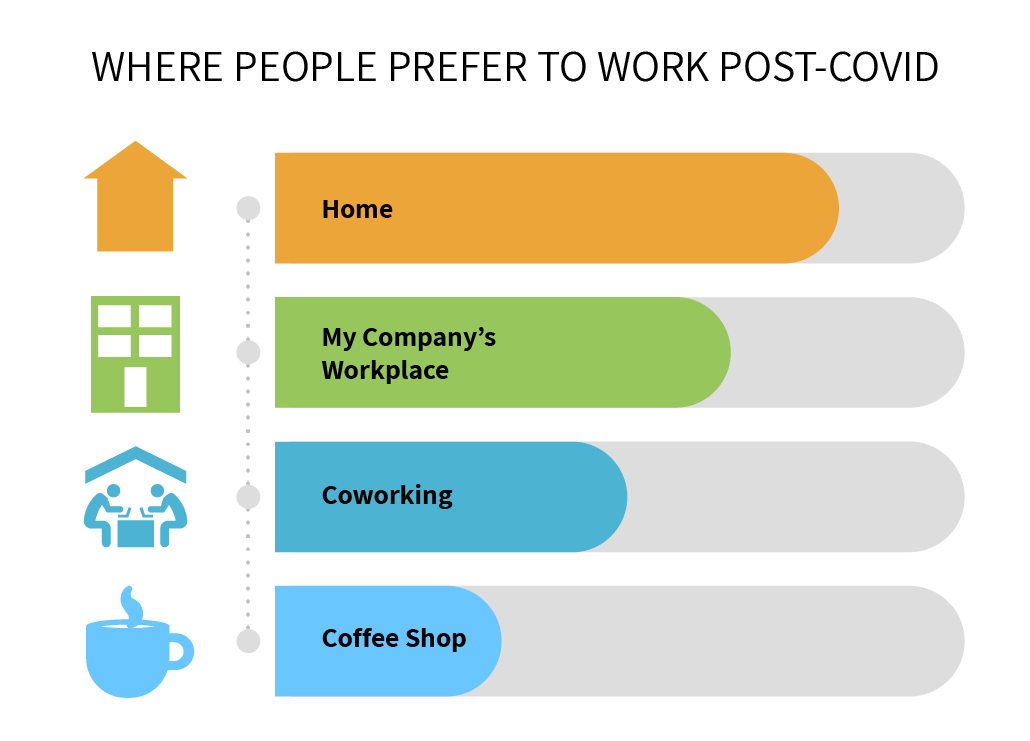 Much of 2020 was about shifting to remote work in the interest of business survival. While some industries are clearly better suited for alternative working arrangements, those businesses able to successfully make the transition to remote work arrangements find themselves facing an existential question:
Can remote work be a long-term solution that cuts the bottom line without cutting productivity and profitability?
Survey Says?!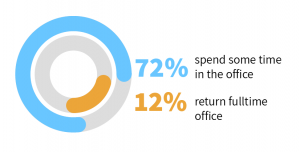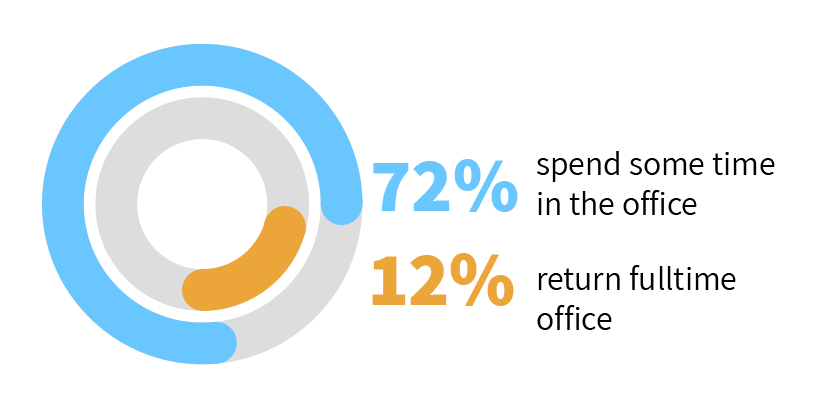 Multiple studies have shown that employees are keen on remote work options, but not necessarily all the time.
For example, a report from Slack found only 12% of workers worldwide want to return to the office fulltime, but almost three-quarters still want to spend at least some time in the office.
Similarly, another global survey by CBRE revealed that most workers desire a fluid working arrangement (sometimes in the office, sometimes remote) to either full-time remote or full-time office.
According to this study, employees find the office better suited for collaboration and for providing access to technology tools they can't when working remotely.
For their part, most employers like to keep employees happy and recognize the growing sentiment around workplace flexibility, but also understand there's too much value in onsite collaboration to remove it altogether.
Given that both employees and employers continue to see value in onsite work, it's not surprising that results of Gensler's U.S. Workplace Survey 2020 showed people favor onsite work when it increases their productivity.
Based to the study, more employees in higher-performing companies favor the company workplace.
Age of Hybrid Work Model (Office and Home)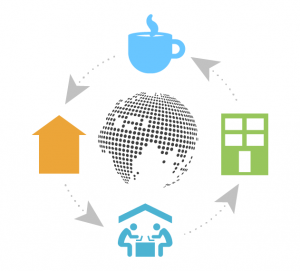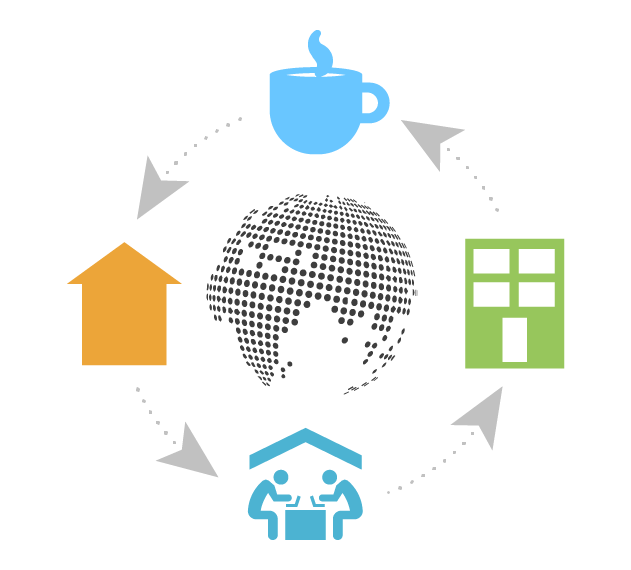 From these data, we can logically assume the office workplace isn't destined to become a workplace relic like the Rolodex or fax machine (no offense, fax users).
In fact, we could rationally anticipate many companies continuing to make office spaces the focus of their teams – which means mobility will still be vital as companies battle for talent.
So then, if we conclude mobility and relocation certainly have a place in the future, what does that look like and what about the current state of mobility will influence it?
If your company could use help planning and executing corporate moves, now and when COVID finally subsides, TransferEASE is already working tirelessly to adjust in the current climate.
We've learned from each experience to lead the way forward for workplace mobility on the other side of pandemic, across North America and around the world.
Please contact us to learn more.