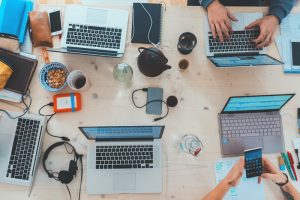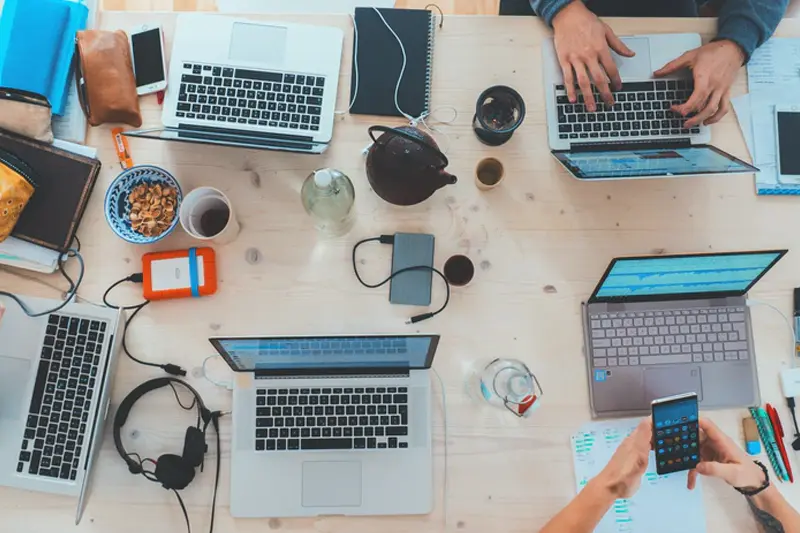 If your work or career is taking you to a foreign country for a temporary or permanent assignment, you are not alone. Thousands of corporate and employee relocations take place each year. Moving to a new (especially foreign) country may seem overwhelming, and will present several questions for you and your family. It might be difficult to understand the things you will need to know before moving to a new area and perhaps even a foreign country. There are numerous factors to consider, especially the costs that are involved. We're here to help you understand what may be available in an Employee Relocation Package, prior to relocating. Before you start preparing for your relocation and begin packing boxes, it is critical to know what your employer will pay for and what they will not, in terms of relocation assistance.
 What Is An Employee Relocation Package?
In simple words, an Employee Relocation Package may consist of relocation costs such as moving costs, selling your home, finding new accommodations (whether it's temporary or permanent), real estate appraiser or inspection fees, breaking a lease, as well as potential added bonuses, and paid perks that are related to your employee/corporate relocation. These costs or financial assistance pay-outs are usually decided by your employer or negotiated in advance between you and your employer. They will quite often consist of either one-time payment(s), or continuous payments for ongoing expenses throughout your work or temporary assignment. Below is a list of things that you might want to consider or inquire about in terms of whether they will be included in your relocation package or not. However, if they are not, at least you are informed about these several things. Often, not all employee relocation or temporary assignment contracts will include all benefits or pay-outs that are listed, but it is in your best interest to know the options being offered to you and your family. It is also important to know what the costs of each of the benefits are, and calculating or analyzing what you may actually need in order to make the relocation or temporary assignment process a successful one.
Financial assistance of benefits may include:
Family and spousal assistance
The ideal Employee Relocation Package is one that not only covers all your expenses, but also for your family. Make sure you ask about the different expenses for your family and helping them adjust to the new location.
Getting to know the new location/pre-move visit
This refers to things like realtor connections, tour of the new town or city, areas that you may or may not wish to live in, lease or home offer assistance/negotiation/costs, recreation and family/child support, sports of leisure options, and other introductions to make the necessary decisions of your relocation. Some employers may pay for one trip in order for you to visit the new location prior to relocating.
Moving costs (full pack, full unpack)
Ask your employer about the moving costs related to things like a full pack, and a full unpack at the new destination. Moving costs should also cover the shipping of your belongings. Be sure to get several international moving quotes.
Housing costs (old and new location)
If you're ending a lease early, you'll have several costs associated with that which you will need to consider. Talk to your employer about your house and whether you'll have to sell it/rent it, etc.
Travel expenses and temporary living
More often than not, you will not have a place to live right away after moving to your new destination. Your employer may offer a temporary accommodation and pay for your travel expenses.
Subsidy for increased living costs
The cost of living in the new destination may be much higher than your current location. If this is the case, make sure you do your research ahead of time and discuss the difference with your employer to be either reflected in your salary or paid separately.
Miscellaneous costs
This can include things like language and/or cross-cultural training, storage, taxation assistance, and moving pets. This cost is usually a one-time cost by your employer to help you cover costs related to moving.
Immigration assistance
Every country has different immigration laws. Therefore, it is essential to seek assistance in terms of visa, work permits, and other paperwork related to immigration.
Medical insurance/medical expenses
This insurance and expense is crucial since if you don't have medical insurance in the new location, the bills for anything medical related will be extremely high. Speak to your employer about medical insurance so you and your family are covered.
Car lease/transportation
Research the transportation options in your new location destination so you know how to get to one place to another easily. If possible, speak to your employer about a car you can get on lease to make the transportation factor convenient. Here's a link to the different transportation methods in Canada.
BONUS:
11. A great relocation management company
The only thing better than receiving a paid relocation to start your new adventure is having a great relocation management company help to arrange all of the services you will need along the way – lots of guidance, much less work for you, and way less stress!