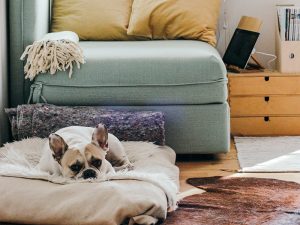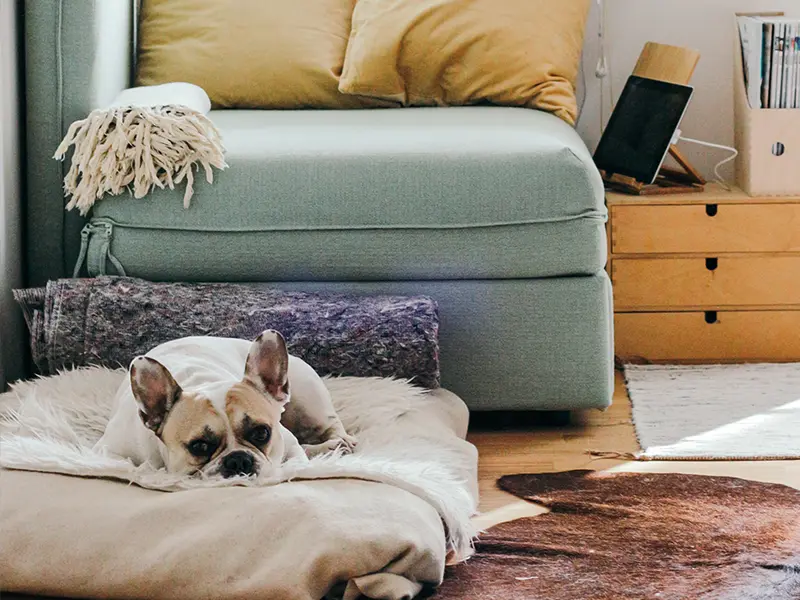 Employee Relocation can be temporary, short-term, long-term, and even permanent. A long-term or permanent relocation means bringing all of your belongings with you – including your pets.
Here is a guideline to follow when planning to relocate to a new country with your pet.
1. Right Crate Style and Fit
The right crate style and fit is essential whenever you are transporting an animal. The crate should be composed of a hard-shelled plastic with plenty of holes for ventilation. The crate should also be tall enough for your pet to stand and not have to duck to look out the door, wide enough for them to turn around in, and long enough for them to comfortably lay down in.
2. Crate Train your Pets
It is important to crate train your animal before they embark on a long journey in a crate. If your animal is not crate trained, they may not be comfortable going to the bathroom in the crate and become sick.
3. Proper Documentation
There are many different documents that are required when you are relocating with your pet. Some of them include:
Microchip
A Microchip is a small device that allows for your pet to be identified at any Veterinarian's office. This will help have your animal returned to you in case they go missing. In some countries, Microchips are required in order for your pet to enter the country.
Rabies Certificate
The rabies vaccination, a shot that prevents a contagious viral disease, is a very standard requirement world-wide.
Recommended Vaccinations
There are different recommended vaccinations for different animals, including:
Dogs – DHLP and Bordetella
Cats – FVRCP
Check your destination
Different countries require different documentation for allowing your pet to enter. It is important that you ensure that you have filled out all of the proper documentation required by the country that you are entering.
Collar and Identification Tags
It is important to put a collar on your animal, along with 2 tags. These two tags should include:
Pets name, your name, home address, home phone number
Destination address and phone number
Older pets and High-Risk Breeds
Travelling is as stressful on pets as it is on humans. This is especially prevalent for older pets and high-risk breeds. High-risk breeds include any pet with a short nose, such as a Boston Terrier. If your pet falls under either of these categories, it is important to have your Veterinarian perform an exam on your pet to ensure that they are okay to travel a long distance.
4. Air or Land
Air
If you chose to fly to your new destination, you must find a pet-friendly airline. Once you find one, decide on how you will transport your pet – in the cabin with you, or under the plane in the cargo hold.
Land
If you chose to drive to your destination, you must ensure that the car is always at an ideal temperature for your pet, and that you provide them with plenty of water. Also, never leave your pet alone in the car.
5. Make Your Pet at Home
Monitor your pet's behavior when you reach your destination. It is important to make sure there are plenty of familiar belongings in your new location to help ease your pet through the transition.
If you follow all of these steps, relocating with your pet should be a smooth transition that both of you can enjoy.