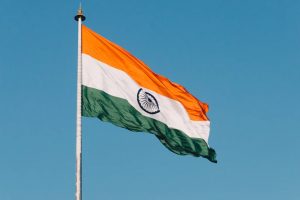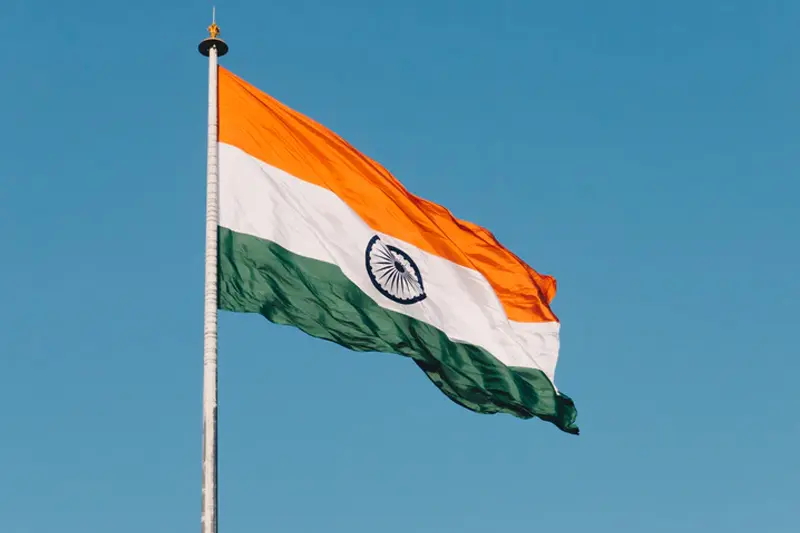 Relocation for IT & Software Engineers to Bangalore, India is on the rise. Since 2001 Bangalore has seen a population growth of approximately 8.4 million people. Bangalore, also known as the "Silicon Valley of India" (1) is the 2nd fastest growing major metropolis in India, and is also the 2nd fastest growing start-up ecosystem in the world (2).
As the industrial core booms, over 50% of Fortune 500 companies have chosen to move their in-house IT departments there (3). Companies such as Google, Microsoft, Siebel, I2, Macromedia, webMethods, Bosch, IBM, and even Amazon have made the move. This growth, and the unsteady IT market in the U.S., is driving Americans to Bangalore. There are even forums such as Americans in Bangalore via InterNations that allows other Americans to communicate with those who have already relocated to Bangalore.
The reason behind this dramatic increase is simple: after Texas Instruments paved the way in the 90's, more companies saw the benefits and the staggering development of new technology. On average, 3 new technology companies are opening their research and development centres in Bangalore every week. This is leading to young Americans moving to Bangalore to build their resumes, launch businesses, learn, and to contribute to and witness one of the world's fastest growing economies (4).
If you're thinking about, or have been offered a relocation position in Bangalore, here are some pros and cons to life in Bangalore.
Pros
Location
Bangalore, India is the capital of Indian state of Karnataka (1). This city is home to upwards of 7.2 million people (5) and is located in Southern India on the Deccan Plateau.  It is on the highest elevation among major cities in India (1). Bangalore is also known as the "Garden City of India" (1). This is because of its vast green spaces, large and beautiful gardens, as well as its numerous parks.
Salary
The average salary for those working in an IT position in Bangalore depends on their title. Some common titles and salaries include (7):
Network Engineer: $4,354
Information Technology Consultant: $11,245
Web Developer: $3,700
Programmer Analyst: $5,041
Database Administrator: $6,089
Software Developer: $6,518
Project Manager, Information Technology: $21,158
Senior Database Administrator: $13,401
Housing Prices
Finding a house close to your work place is a necessity in Bangalore. The traffic makes it extremely difficult, if not impossible, to commute during peak hours (8). The price of an average 1 bedroom apartment in the city core is approximately $207 a month, and a 3 bedroom in the city core is approximately $525 (9).
Cost of Living
Bangalore is ranked as number 132 out of 133 cities for cost of living by a survey conducted by the Economist Intelligence Unit (10). This means that the cost of living in Bangalore is approximately 40% of that in New York.
Weather
Bangalore has a tropical Savanna climate. During the months of September to March the average temperature ranges from 28°C to 32°C. From March to May the maximum temperature has been recorded at 38°C (6).
International Schools
There are many options if you opt to relocate with children. These schools are safe and highly regarded as top some of the top schools in the world. Some of the main international schools that offer CBSE and ICSE curriculums include (11):
The International School
The Canadian International School
Harvest International School